Robocall Mitigation and Your VoIP Service
Did you know? The FCC has passed the TRACED Act which requires all communication service providers to implement STIR/SHAKEN and/or some form of robocall mitigation within their VoIP network.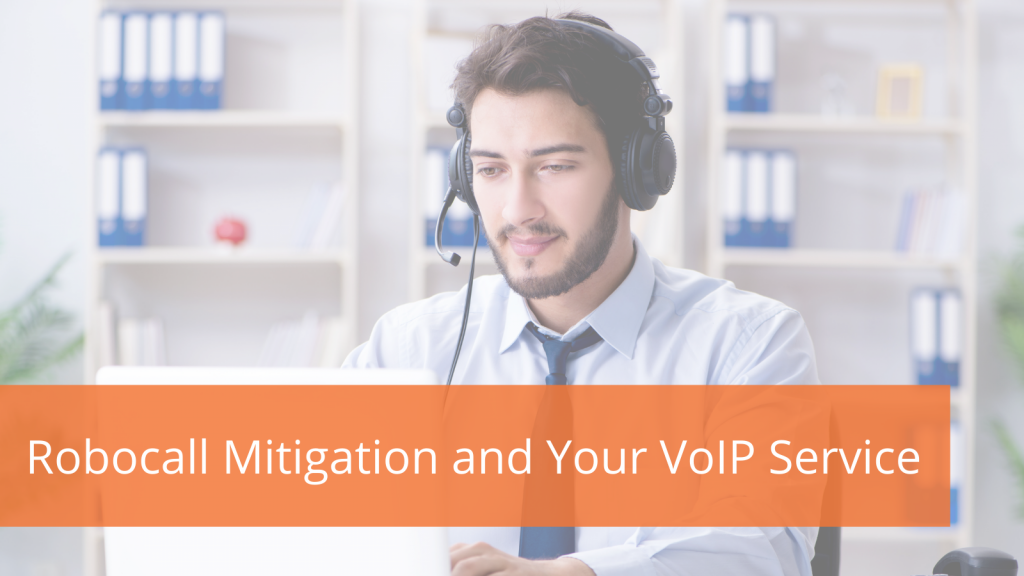 What is a Robocall?
Have you ever got a recorded message phone call? These calls generated by computerized autodialers are called robocalls. They are mostly associated with political and telemarketing campaigns.
What is TRACED Act? What's Required Now?
TRACED Act is the first federal law designed to curb unwanted robocalls. Autodialers sometimes alter their caller ID to make it seem like it's from a legitimate business or organization, so it's difficult to catch these calls. Therefore, the FCC established the STIR/SHAKEN standards which use digital certificates from the carriers to assure call recipients that a caller ID has not been altered.
The TRACED Act was passed in December 2019 and all service providers are now required to implement STIR/SHAKEN call authentication and robocall mitigation measures by June 2021.
VoIP Innovation's Robocall Mitigation Solution
VoIP Innovation's robocall mitigation solution protects your customers with a simple and integrated service that combines behavioral analytics, caller authentication, and verification.
Key Features:
Fraud Detection: Detection of high volume robocalling, spoofing, and spam call activity
Subscriber Notification: Caller ID Name override to warn subscribers of suspicious calls
Call Blocking Support: Accurate identification enabling you to block fraudulent phone calls as per the TRACED Act (2019)
Business Number Verification: Register legitimate business numbers to prevent unintentional call blocking
Caller ID Name Service: Easy integration of Caller ID name lookup service, including robocall mitigation with CNAM override. You can also choose to keep the original caller ID if you want too