SD WAN In the Know Part I: What Is SD WAN? How Does It Work?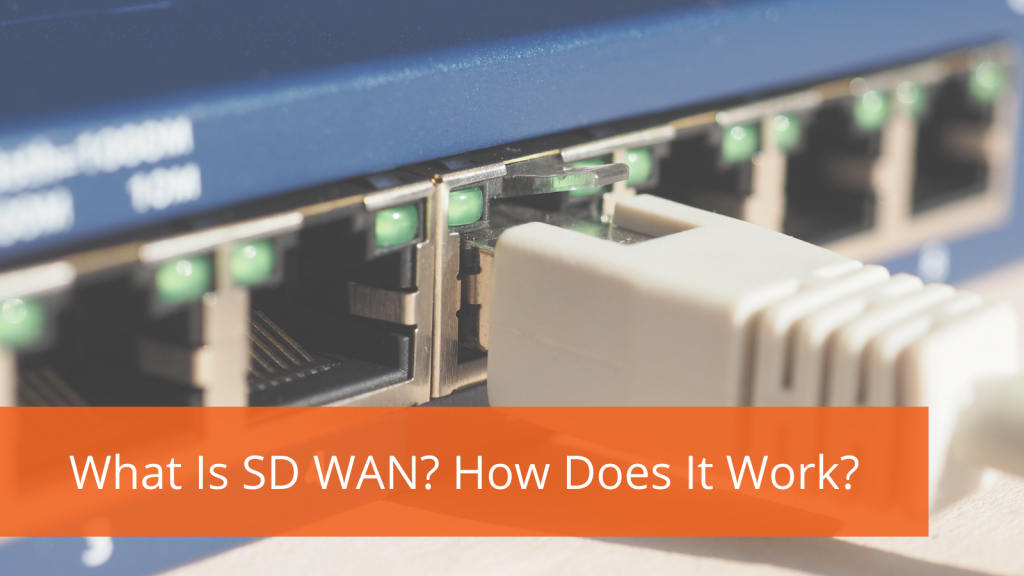 If you are one of the billion VoIP users in the world, you must have heard about SD WAN by now. It is surely a big buzzword lately as we are more aware of the importance of VoIP security and call quality. So let's find out what's all the buzz about!
What is SD WAN?
SD-WAN stands for "Software Defined Wide Area Network". It is a new technology that centrally connects and manages multiple locations using a variety of internet connections.
How SD WAN Works
When SD-WAN is utilized on the Cloud-based controller, it doesn't matter how many locations you have or how far they are from each other, as long as the devices connect to your SD-WAN provider, you'll have a singular infrastructure to manage your entire network easily. Now you can remotely program edge devices and reduce provisioning time and costs!
Unlike a traditional system, SD-WAN senses the quality of all your connections and routes the traffic to the best path to optimize your call quality and make sure your system is up and running seamlessly at all times.
Are you looking for an SD-WAN solution? Check out SimpleWan, one of our best SD-WAN partners that provide traffic shaping solution, SD-voice, bandwidth management, and more services.

Ribbon Communications also has SD-WAN solutions including:
Click here to see more SD-WAN providers or call one of our VoIP experts at 1-800-398-8647 to have all your questions answered today! In the SD WAN In the Know Part II, we will be discussing more reasons why our customers choose SD WAN and how secure SD-WAN is for businesses. Stay tuned!