Switchvox 7.1: How to Assign a Desktop Softphone to a User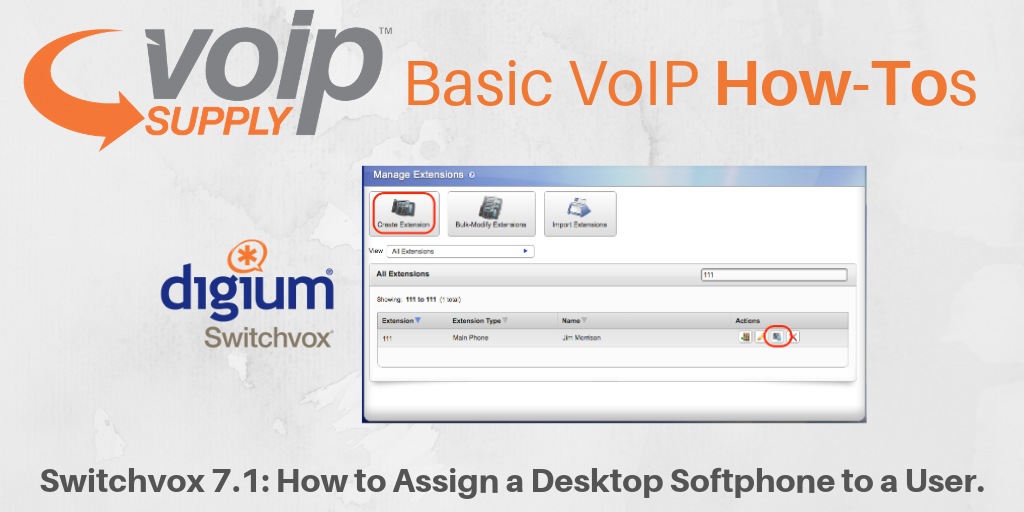 Digium Switchvox is known for its simplicity and full features. Today, we are going to show you how to assign a desktop softphone to a user.
How to Assign a Desktop Softphone to a User on Switchvox 7.1
To accomplish this, first you need to find out if your user has a SIP phone extension. If not, you will need to create an extension first and then use Manage Phones tool to assign a phone to a user's main extension. Let's go through the steps together:
Open

Setup > Extensions:

To create extensions and find the

Manage Phones

tool for an extension.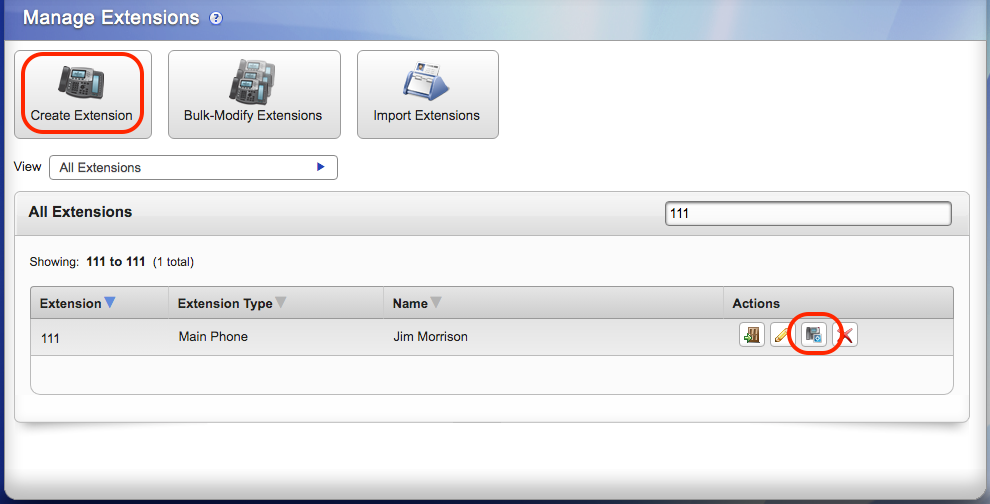 Find the extension from the list and click on its

Manage Phones

action.

Assign a Switchvox Desktop Softphone for the Main extension or for one of the person's additional phone extensions.
That's it! Please note that a user with multiple phone extensions can only have one that is a desktop softphone.
Have you tried Switchvox 7.1? What's your experience? If you want to learn more about Digium Switchvox, be sure to check out our webpage!