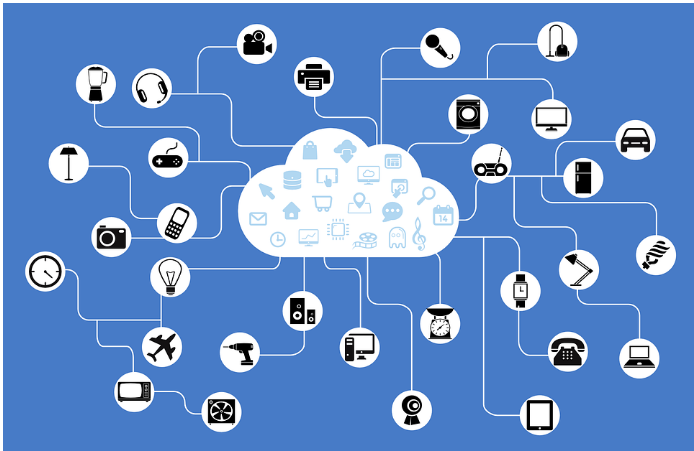 The world is more connected than ever before.
We can literally catch all the activities out there without stepping out of our houses. A click on the screen, you share a post or document to thousands of others all over the world. Even my family from the other end of the earth is just a few finger swipes away on my smartphone.
That's the power of the Internet of Things – a new concept of connecting not just humans, but the "things" surrounding us through the Internet.



What is IoT?

IoT stands for "Internet of Things". As the name states itself, the Internet of Things is a system that provides a seamless connection of all the devices on the Internet so they can communicate from one to another.
"The interconnection via the Internet of computing devices embedded in everyday objects, enabling them to send and receive data." – from Google Dictionary
Why Do I Care About IoT?

When everything is connected, there's a huge potential for businesses, or you could say, a huge challenge for businesses who are left out.
Voice over IP is at the core of IoT. VoIP has changed the way we work, communicate, and interact with each other. A unified communication system allows you to communicate anywhere anytime in your preferred form such as Voice Call, Video Conferencing, Instant Message (IM), or Email.
That's where your business can take advantage of not just for your customers, but also for your employees. Managing remote workers becomes a breeze when you can monitor activities in the advanced analytics report; keeping in touch with your customers is no longer a tough task when their purchase or interest reports are just a few clicks away.



The Future of IoT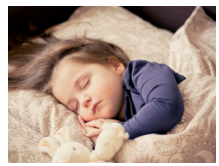 IoT continues to grow. Today, we have baby breathing/rollover monitors that get signals through a child's clothing and send alerts to your smartphone. A smart Wi-Fi-enabled pitcher that tracks the amount of water that passes through the filter and automatically orders a new filter for you online.
What do you think we will have tomorrow? A smart plate that gives you a nutrition report before you start eating? Or a refrigerator that sends you a shopping list of what you need to pick up on your way home today? You will also love some of these cool IoT technologies, check it out!