Are you a VoIP beginner who likes to learn at your own pace? Are you interested in learning VoIP with an easy-to-follow guide? Take advantage of our free VoIP Buyers Guides!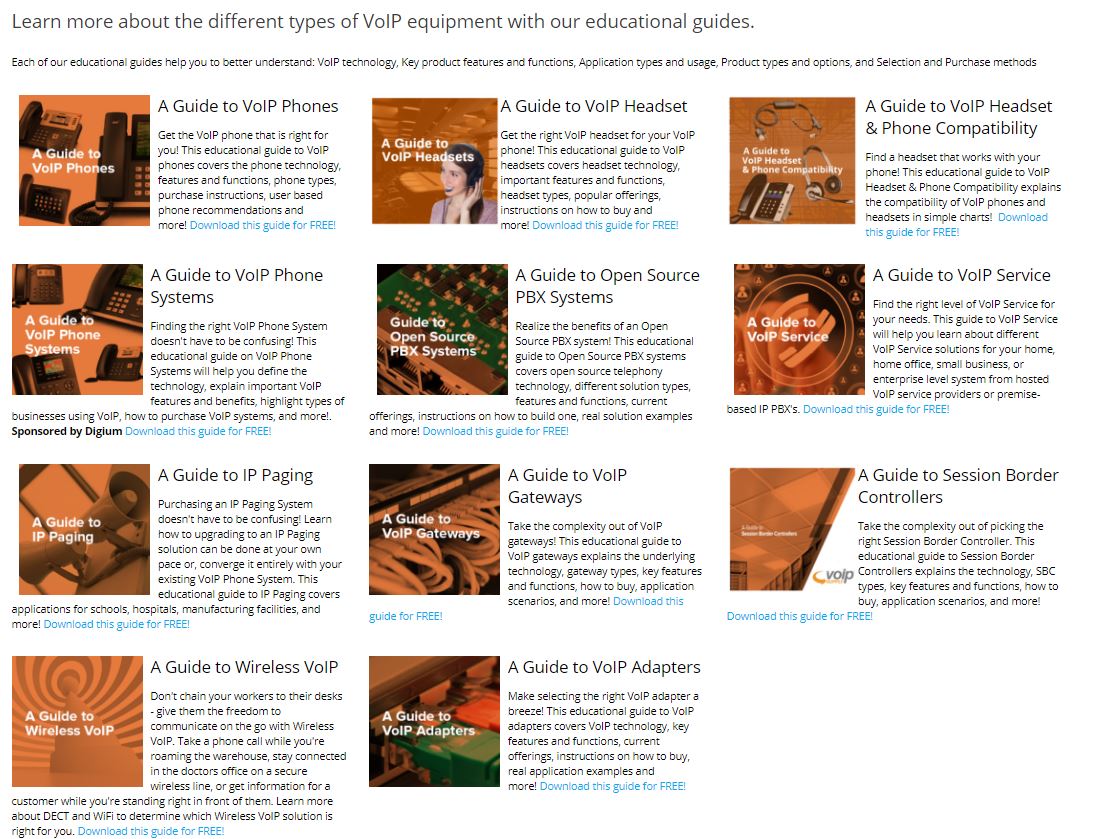 The educational guides offer you an understandable definition and examples of the VoIP hardware, system, or service being discussed. The guides also show you applicable situations for which the respective hardware can fit into.
What Updated VoIP Guides Are Available?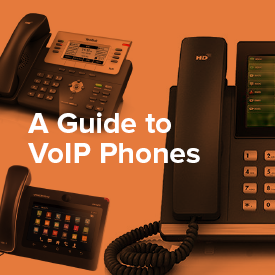 To make your learning experience even better, we have updated some of our VoIP guides. Follow the links below to find the four updated VoIP guides:
What Other VoIP Guides Do I Have?
As of today, our VoIP guides cover 10 main topics. Aside from the four topics above, we also provide:
If any of the guide content raises any questions, just raise your hand by calling 800-398-VoIP to talk to an Account Manager. We look forward to helping your VoIP learning!