Watch Now: SIP CHATS with Jessica from Jabra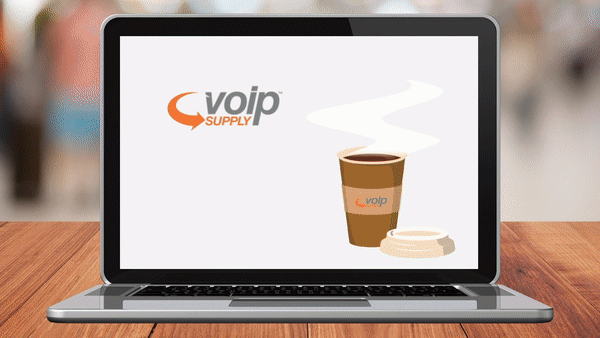 Join us as we welcome back, Jabra's Channel Account Manager, Jessica Kelly! In the episode of SIP Chats, Jessica talks about a new makeover at Jabra and how they are targeting the new hybrid style of work. She also gets into their new Jabra PanaCast 20, as well as, their brand new Meet Anywhere Bundles! 
Be sure to like and subscribe to our YouTube Channel for the latest VoIP News!