What are SIP Phones?
Note: This post was updated March, 2020. Click here to view the updated post!
SIP phones are no doubt the hottest topic in the telecommunication industry today. You may have heard people talking about SIP phones and have no clue what they are and how you can benefit from them. Today, we will walk you through the important things you need to know about SIP phones and help you stay on top of the trend!
WHAT ARE SIP PHONES?
SIP stands for Session Initiation Protocol which is a communications protocol for integrating multimedia communication sessions. SIP phones, also known as VoIP (Voice over Internet Protocol) phones, are IP (Internet Protocol) telephones that enable your internet service provider to integrate basic phone capabilities with web, email, online chat and more through IP network.
TYPES OF SIP PHONES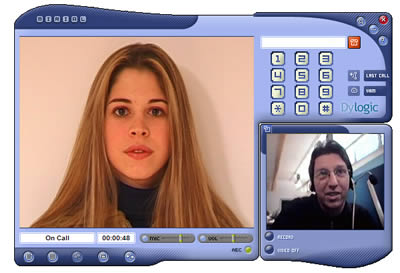 SOFTWARE-BASED SIP PHONES (Virtual Phones)
Software-based SIP phones are the software applications that are installed onto your desktop or laptop that allow you to complete the phone calls over the internet via a computer. There are a lot of softphones available including Wengo, XLite from Counterpath, and more.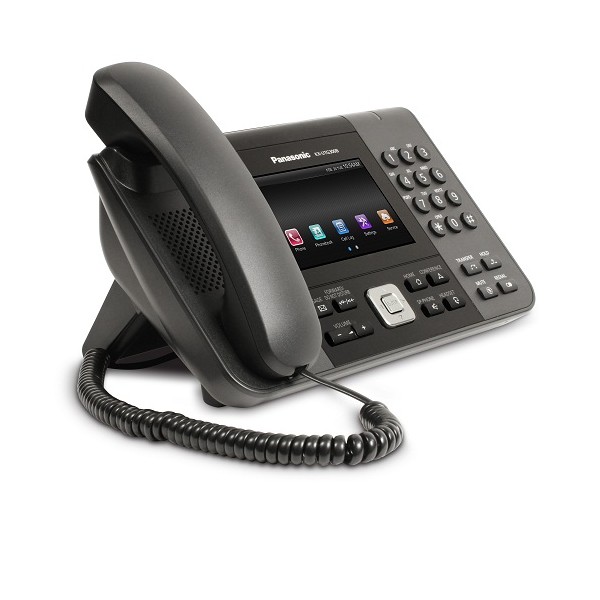 HARDWARE SIP PHONES (Physical Phones)
Hardware SIP phones function like traditional phones but they make phone calls through IP network instead of PSTN lines. SIP phones can share the existing data network with your computer and don't need to have an extra internet service. Popular hardware SIP phones include Grandstream, Polycom, and more.
CAN TRADITIONAL PHONES WORK WITH VOIP SYSTEM?
Absolutely! With VoIP adapter connecting both ethernet and your traditional phone, it functions like a standard SIP phone. VoIP Supply also offers a wide range of on sale SIP phones and refresh SIP phones giving you more options to switch to VoIP system with low cost.
BENEFITS AND DRAWBACKS OF SIP PHONES
BENEFITS
Cost Effective: You can save a lot of money by switching to a VoIP phone system. VoIP systems offer low monthly rates which means more saving on your phone system to put back into your growing business.
Mobility: Simply get your SIP phone connected to the internet, you can make phone calls anywhere in the world.
Integration: Some VoIP phones deliver rich enterprise telephony capabilities integrating to your Outlook contacts, CRM systems, and business applications through the thousands of available Android apps.
DRAWBACKS
Emergency: SIP phones need both electricity power and internet to operate. When the power is down, the hardware SIP phone that has a backup battery unit and the software SIP phone in your mobile phone can still work. However, during a total blackout when internet service is not available, your SIP phones won't work.
Hardware and Network: In order to have high quality SIP phone calls, you will need to have solid hardware and fast network speed.