What are the Differences Between Traditional WAN and SD-WAN?
Are you facing issues with your existing communication infrastructure? Are you looking to cut down more costs? It's time to consider the benefits of SD-WAN!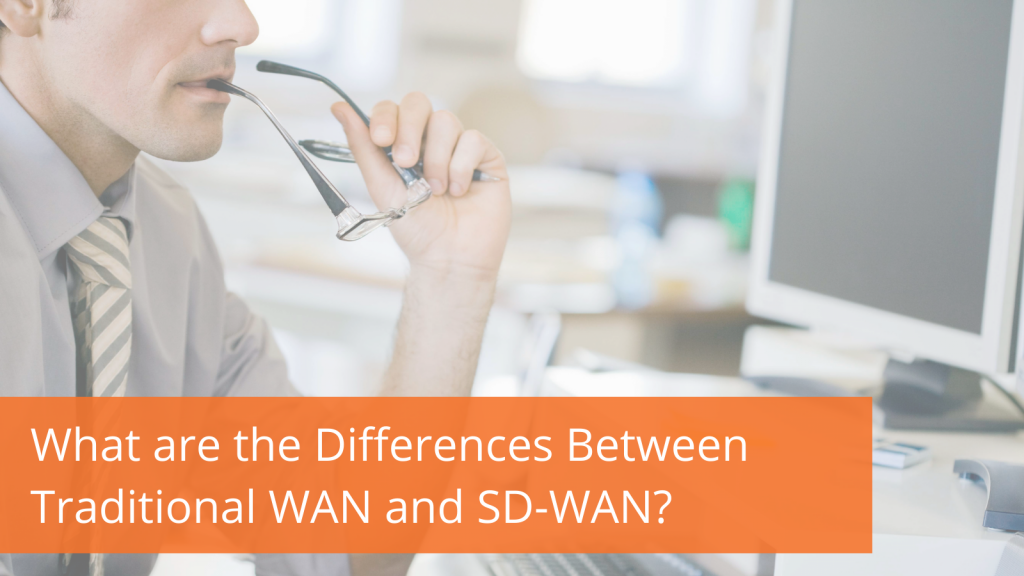 Traditionally, Multi-Protocol Label Switching (MPLS) is an effective way to ensure reliable connections for real-time applications. MPLS is an overlay technique designed to improve performance for branch offices, metro services, and other multi-branch enterprises that require quality of service (QoS) for real-time applications.
However, as businesses grow, MPLS becomes more limited and expensive and that's where SD-WAN comes into play!
Traditional WAN vs SD-WAN – What are the differences?
Here we will focus on three main differences:
Quality
Unlike the traditional WAN, SD-WAN senses the quality of all your connections and routes the traffic to the best path to optimize your call quality and make sure your communication system is up and running smoothly at all times.
Also, SD-WAN is a cloud-based service that gives office workers direct access to the cloud; whereas a traditional WAN routes the traffic to a data center or headquarter.
Costs
The traditional WAN (multi-protocol label switching) requires leased lines from the same provider. These leased or dedicated lines are expensive. You can use SD-WAN to augment an existing MPLS connection or discard it all together which will generate significant savings!s for your business.
Coverage
With traditional WAN, when a business expands into new markets, it's hard to find a provider that provides global coverage. Businesses would need to work with multiple providers and partners to stitch the coverage together by themselves.
SD-WAN, on the other hand, is a feature on services like SimpleWAN that can be utilized on their cloud-based controller, providing a simple sight picture of your entire network no matter how many branches you have, where they are located, or how far they are from each other.
Read here to learn more: 4 Ways How SD-WAN Makes Your Business Voice Better