What is a SIP Call? What Are the Benefits of SIP Calling?
What is a SIP Call? A SIP Call is a telephone call generated through the process of transmitting voice calls over a SIP Trunk. To understand the process, you need to know what a SIP Trunk is.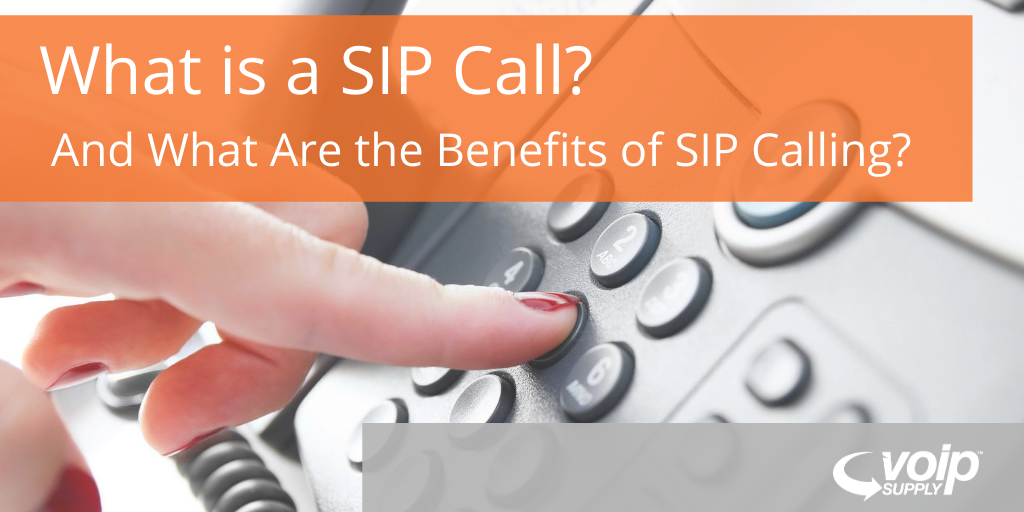 What is SIP Trunk and How Does It Work?
A SIP trunk refers to two things. SIP (session initiation protocol), which is the protocol used to start and end a call, and a trunk, which is a term adopted from traditional telecommunications. A trunk cable is a cable with a lot of copper pairs that are designed to facilitate many concurrent calls.
In the same way voltage travels through an analog telephone pair, RTP (Real-Time Transport Protocol), travels across a session in a SIP trunk. RTP, is the audio portion of a call, and the quality of that audio has a lot to do with the network it's traversing. A reliable, low latency connection to the internet is critical to the success of a SIP trunk.
Download our SIP Trunking Guide Here to Learn More
What Are the Benefits of SIP Calling?
Cost: Pay a much lower monthly rate for a greater number of call paths with comparable audio quality with a high speed, reliable connection.
Flexibility: Add and remove telephone numbers at will, and make call routing changes on the fly.
Advanced Features – Every provider has different features, here are some important ones to look out for:

Number Portability: ability to move telephone numbers to and from your SIP Trunk provider
E911: You can define the address for a particular phone number
Disaster Recovery Routing: Apply in an event that you lose connectivity to your SIP Trunk
Faxing: T.38 Fax support
Call Detail Reporting: You get insights into your call records on the provider side
Ready to learn more? Give our VoIP experts a call at 1-800-398-8647 now to get your questions answered! Or download our free buyer's guides to learn at your own pace!