Xorcom CloudPhone Mobile App is Now Available for iOS and Android!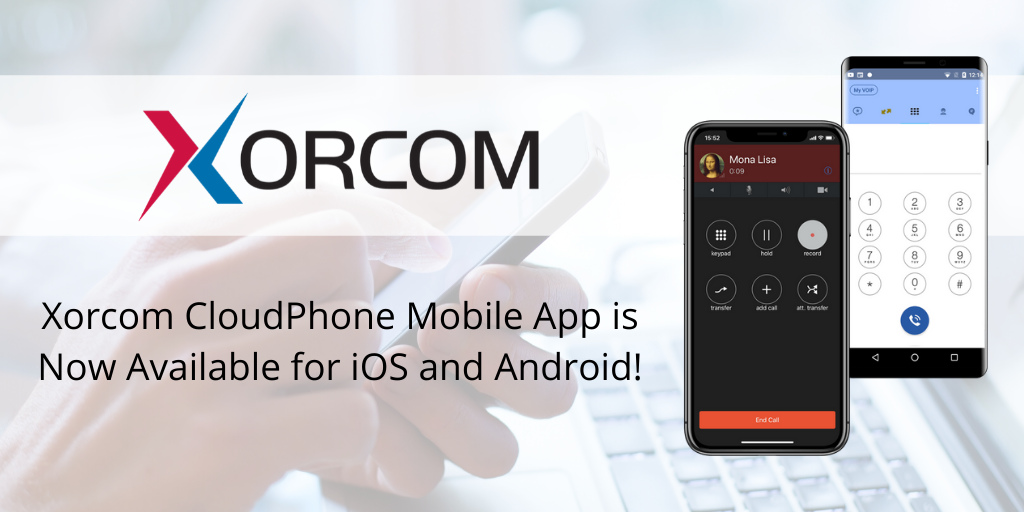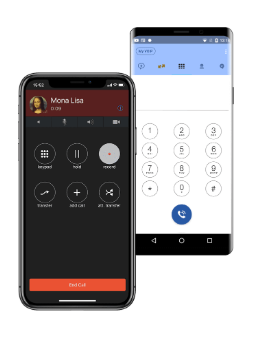 Xorcom CloudPhone, a SIP softphone for Xorcom PBX extensions, is now available for iOS and Android! This app is fully integrated with executive-grade features and it is compatible with all Xorcom VoIP PBX systems.
What's Cool About Xorcom's New Mobile App?
Now users can use the extension and contacts on their mobile phone and set do-not-disturb schedules, transfer calls record calls and more! Also, your mobile number won't be seen when making calls using CloudPhone and you'll be reachable on your direct office phone number. With CloudPhone, all users and call flow are centrally managed in CompletePBX.
Learn how to set up CloudPhone Softphone on CompletePBX here!
What do you think about Xorcom's new softphone mobile app? Have you tried it yet? Share your thoughts with us! If you'd like to learn more about Xorcom updates, visit our Xorcom page or give us a call at 1-800-398-8647!