Xorcom Software Updates: See what's new in CompletePBX and MT Manager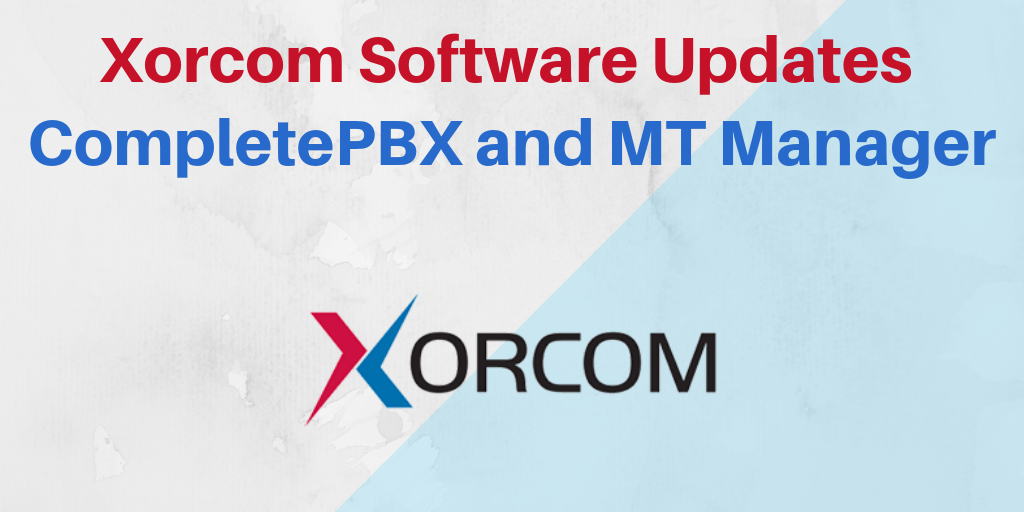 Today, Xorcom announced some more exciting software updates on their CompletePBX and MT Manager. Let's check out the details!
MT Manager – Multi-Tenant PBX – 1.0.14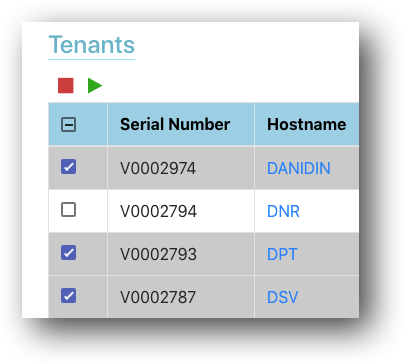 Bulk Actions introduced to MT Manager GUI
So what does this new Bulk Actions allow you to accomplish and why is it important?
The introduction of this update now allows you to select and apply an option to multiple tenants at the same time! This speeds up the process of having to go into each individual tenant and expedites the process significantly. We like seeing improvements such as these because they allow you to work more efficiently.
Set Default PBX Image
When you are dealing with multiple accounts, one of the easiest ways to organize them is by being able to assign an image. This makes it visually more attractive and allows you to find accounts more quickly.
Xorcom now gives you the functionality to do that with this new updated.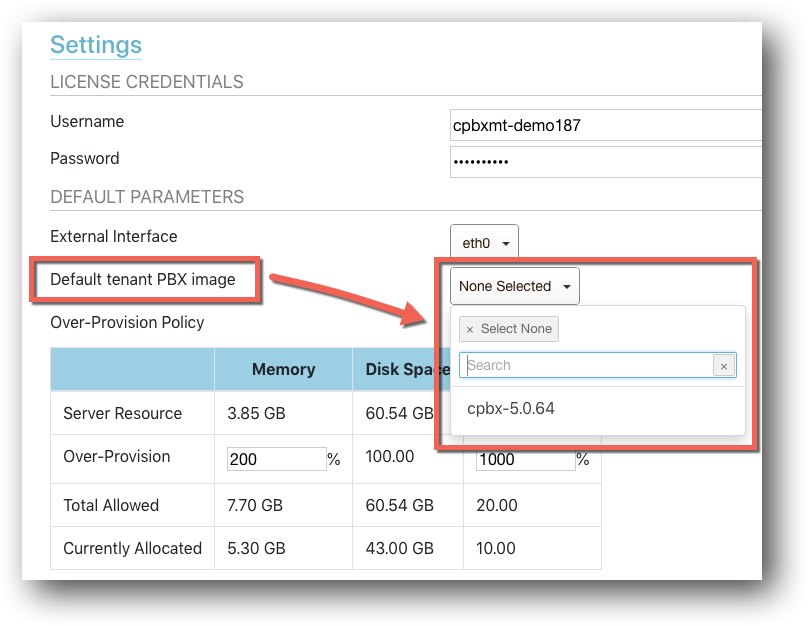 For more details on these updates, you can check out their original post!
Are you currently using Xorcom's multi-tenant PBX? What are some of your favorite features and are there other's you think they should add?