3+ Key VoIP Updates to Help You Stay on Top of VoIP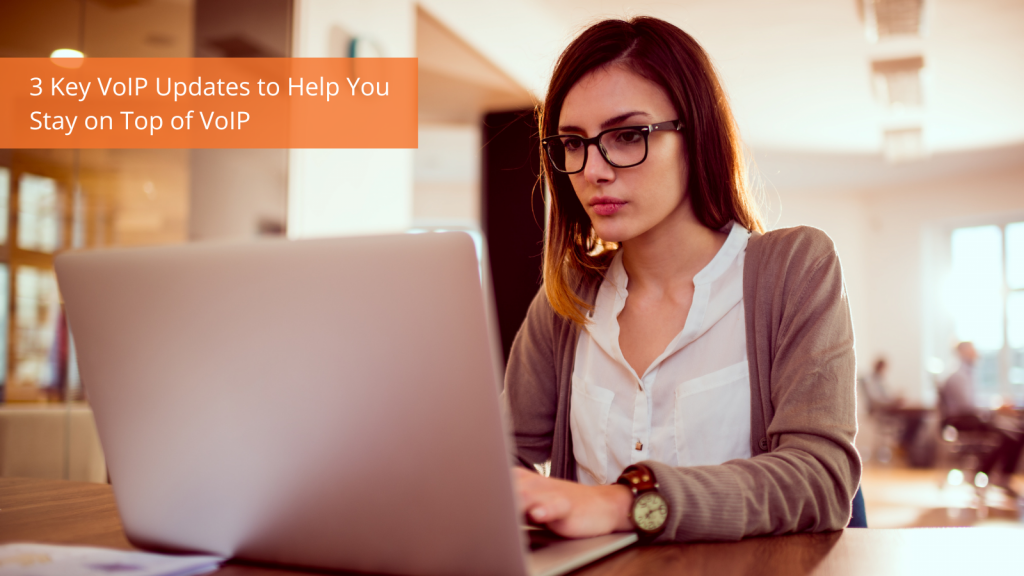 It's time to catch up! If you missed our monthly VoIP reseller webinar in July, here's a quick recap:
Click here to download our presentation slides
New VoIP Products:
Fanvil CS30 Speakerphone: Fanvil's CS30 Speakerphone is ideal for conferences in small offices, huddle rooms, home offices, or similar settings. It is also great for remote meetings, training, and interviews.
W611W Linkvil by Fanvil WiFi Phone: The Linkvil by Fanvil Portable WiFi Phone W611W is a portable, elegant WiFi phone designed for mobile communication applications.
i55A & i57A SIP Indoor Units: Featuring powerful functionalities like remote door opening and real-time monitoring for security devices, i55A or i57A can serve as a management assistant for communities, villas and office buildings.
New Fanvil Education Promotion
From now to September 30th, 2022, enjoy up to 5% off on Fanvil products. Qualifying products include XU Series, X7C, X7, PA2S, PA3, and more!
Sangoma FAXStation is Now HIPAA Compliant!
Great News! Sangoma is excited to announce that their faxing service, FAXStation, is now HIPAA-compliant!
HIPAA stands for Health Insurance Portability and Accountability Act. Being compliant with HIPAA ensures that businesses follow a process to protect and secure protected health information. In other words, you can trust that Sangoma FAXStation keeps people's healthcare data private.