4 VoIP Updates You Must Know This Month!
Did you join our monthly VoIP Reseller webinar last week? In case you missed it, here are 4 key takeaways for you!
Download the presentation slides here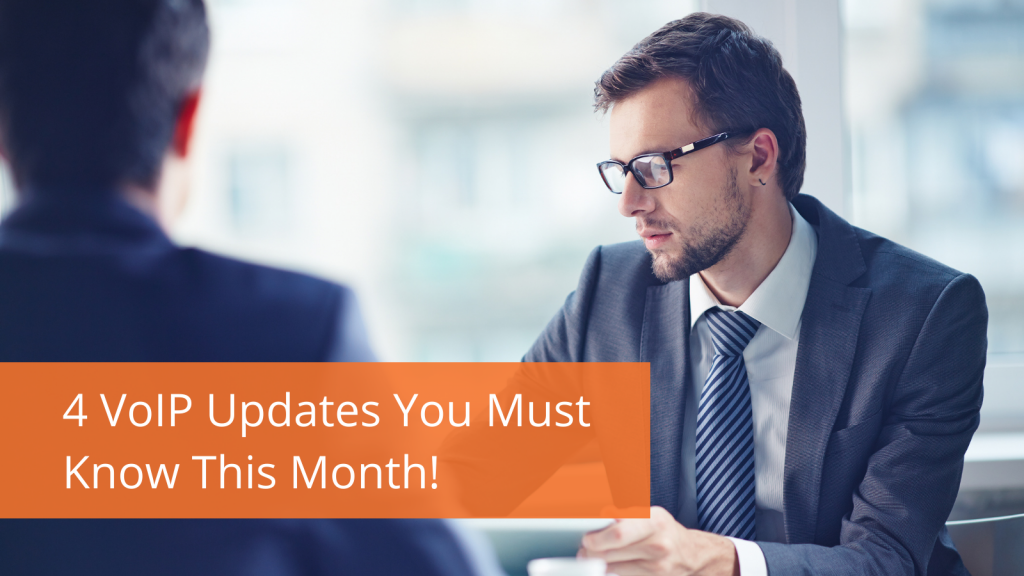 #1 New VoIP Products
This month we have many exciting new VoIP products including:
Yealink SIP-T58W PRO: The T58W PRO supports the Yealink BTH58 wireless Bluetooth handset, which allows for maximum flexibility.
PanaCast 20: A secure and portable webcam that is designed to advance video collaboration by offering video that surpasses the standards.
Snom M85: A Ruggedized DECT Handset is the IP65 DECT handset with shockproof, splash-proof, and dust-proof capabilities; suitable for outdoor areas and/or industrial work environments
Don't forget to look out for Poly's new Encorepro 500 Series and Voyager 4300 UC Series!
#2 3CX V18 Teams Integration
Did you know that the 3CX version 18 now has Teams integration and can save users on Teams calling plans? Check out these benefits:
Dial externally via 3CX SIP trunks
Eliminate costly MS domestic/ international calling plans
Choose your own cost-effective SIP provider in your region
Make do with less staff on expensive MS365 E5 license plans
#3 Poly's CCX IP phones are certified on Metaswitch
Poly recently announced that their CCX phones are now fully certified on Metaswitch! They are also certified on Zoom and compatible with Teams.
See a compatibility chart here
#4 VoIP Supply is Now a CISCO Master Agent!
VoIP Supply is proud to announce a new partnership with Cisco, which gives you, our valued partner, access to Cisco's MPP (Multi-Platform Phones) line of products!
Why Consider Selling Cisco MPP Line?
The most secure IP phones on the market
Wi-Fi & Bluetooth built into the phones
The 8800 Series are Eco-Friendly
The 8800 Series has Text-to Speech
Robust ATAs
ZeroTouch Provisioning
On-Device Firewall
The 7800 Series has a replaceable faceplate
Wired or wireless headsets that work seamlessly with Cisco phones