7 Skype for Business Features You Won't Want to Miss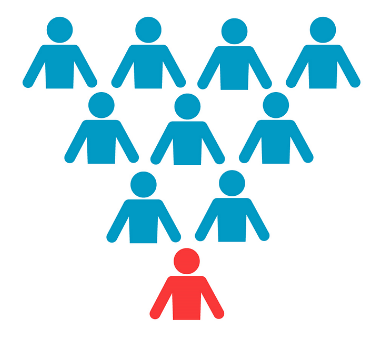 Skype for Business is nothing new to small businesses looking for a basic VoIP system with extremely low rates. You may already know the basic capabilities of Skype for Business such as video/audio calls, instant messages, and file sharing. However, Skype for Business can so a lot more than just that! It also covers a wide range of useful business features that many businesses use every day. Let's check it out!
7 Skype for Business Features You Won't Want to Miss
#1 Microsoft Office Suite includes the latest Office applications for your PC and Mac. The suite covers Word, Excel, PowerPoint, Outlook and more. You can easily format or edit information with the right tools and create documents during a meeting.
#2 Click to Join online meetings. With just a touch or click on your screen, you can host online meetings with audio and/ or video over the Internet.
#3 PSTN Conferencing allows employees to attend meetings using a standard traditional telephone. Simply dial a local access number from a landline or dial out from a meeting to add in others.
#4 Meeting Broadcast provides the tools necessary to plan and produce large virtual meetings for up to 10, 000 attendees. Meetings include real-time polling and sentiment tracking. (Very useful for big announcements!)
#5 Modern Voice with Cloud PBX enables enterprises to switch from the old PBX systems to the Cloud system, where Office 365 can handle all of the communication management duties under one roof. Make, receive, and transfer calls anywhere without using a traditional phone system.
#6 Advanced Information Protection: The data loss prevention (DLP) and encryption, both protect your important information across Exchange Online, Skype for Business, and SharePoint Online. This will keep your content safe in the email, IM and meetings, and team sites.
#7 Analytics Tools includes live dashboards and interactive reports where non-technical users can visualize and analyze data efficiently. This feature gives you organizational insights based on information across Office 365.
Have questions about Skype for Business? Look for the best Skype for Business Equipment? Call one of our VoIP experts at 1-800-398-VoIP.