Avaya Replacement Solution: Digium's Switchvox
Another one bites the dust.
It wasn't that long ago that we discovered Elastix had gone the way of the dodo and left us scratching our heads. Now, Avaya files for chapter 11 bankruptcy protection. What is this world coming to?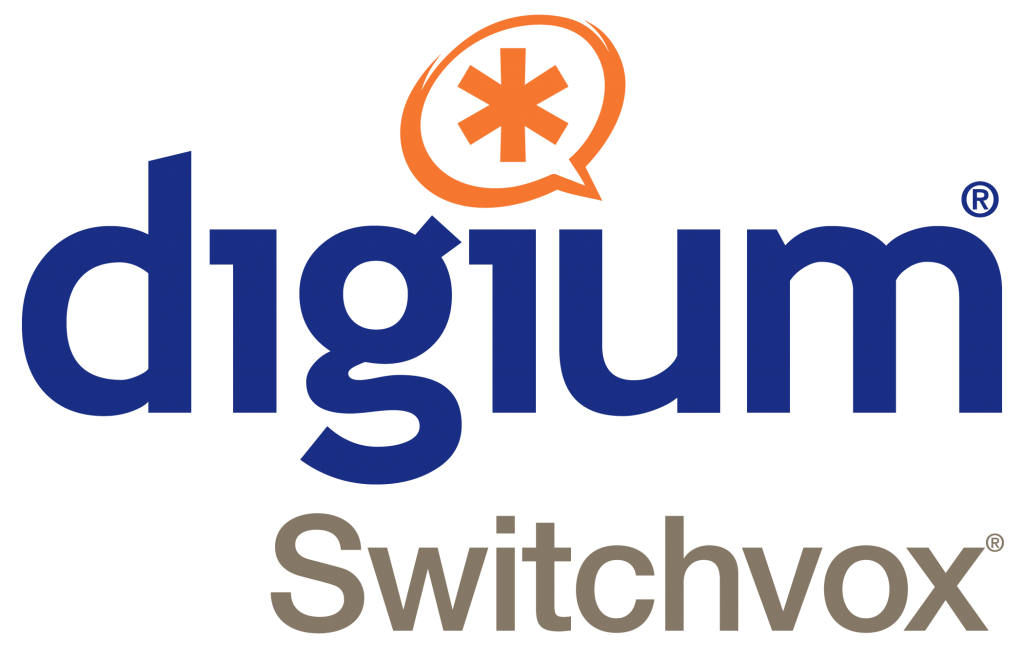 If you've ever had a job in a sizeable building (especially as I.T.), you've probably seen some sort of Avaya equipment hanging around somewhere. They (Avaya) quickly became a household name, of sorts, in the early 2000's and was the product of both Lucent Technologies, and AT&T. In the early years, Avaya was known for being innovative, and a front runner in the unified communications market space. As the years rolled on, the open standard SIP protocol became more prominent and began taking possession of market share slowly but surely. Companies like Avaya stuck with proprietary signaling, for the most part, and although it remained a serviceable enterprise-grade telephony solution it started losing it's grip to the likes of platforms like Asterisk, and Freeswitch, which were built around the SIP protocol.
SIP allowed traditional telephony, and eventually, VoIP to be exponentially more affordable, drastically reducing things like ROI, and TCO. Phone systems also became smaller, and no longer occupied entire rooms. The glory days of big, loud, obtrusive PBX's have certainly faded in favor of small rack mounted, or even shelf "mounted" appliances. Of course, you now have the option of virtualizing platforms like Asterisk, and all of its offspring.
Speaking of Asterisk's offspring, Digium is now offering a promotion for current Avaya and Nortel customers looking to make a change. If you own one of these systems and it's showing its age, now might be the time to consider a change and obtain special pricing when you purchase a Digium system from VoIP Supply. Don't get left out in the cold when you need support from Avaya.
Similarly to Avaya, Digium was born in the early 2000's, and was founded by a man named Mark Spencer. Digium competed directly with companies like Cisco, Avaya, and Nortel and quickly became a disruptive force. Unlike proprietary vendors, Digium will never lock you into a specific network equipment vendor which means you are free to choose a solution that fits your needs and budget. You can easily upgrade your phone system without a total "rip and replace". At VoIP Supply, you'll find everything you need to design a custom VoIP solution.
So, why Digium? Well, Digium has a system called Switchvox, which is one of my favorites. It's one of my favorites for a few key reasons. Whether you are an IT admin or an everyday user, the interface is amazing, and literally spelled out for those who are not quite savvy when it comes to VoIP. Everything is well thought out, and settings/options are in places you'd expect them to be. Switchvox, also has a fantastic call center solution that's included in the system. Switchvox's Switchboard allows users to monitor and interact with call Queues, and active calls on your phone via a web-based interface. You can also chat with your co-workers, utilize click and drag call handling, change your presence status (Busy, DND, Out to Lunch..), see who is parked, initiate a monitor/shisper/barge, and even see a map of where a phone call is coming from.
Call center solutions that have a similar feature sets are few and far between, and among them, I would consider Switchvox the most feature rich and cost effective. The best part is with Switchvox, all features are included at one low price. You don't have to worry about a complicated or expensive feature licensing model. Switchvox saves money and decreases the complexity of your phone system because you get so many products in one. You don't need extra servers for third-party solutions for voicemail, mobility, conferencing, call recording, etc. Switchvox deployment options are flexible to meet the changing needs of your business. It's the same great feature-rich software regardless of whether you choose a premise based appliance, virtual or cloud platform.
If it's time to start looking at a new phone system, whether or not you are a prior Avaya customer, you should take a good look at Digium's Switchvox. To have any questions answered, or if you just want more information, be sure to give VoIP Supply a call.