How to Avoid VoIP System Downtime during an Internet Outage
Last week, Comcast suffered a massive outage, affecting thousands of users across the USA including Pacific Northwest, California, Florida and more.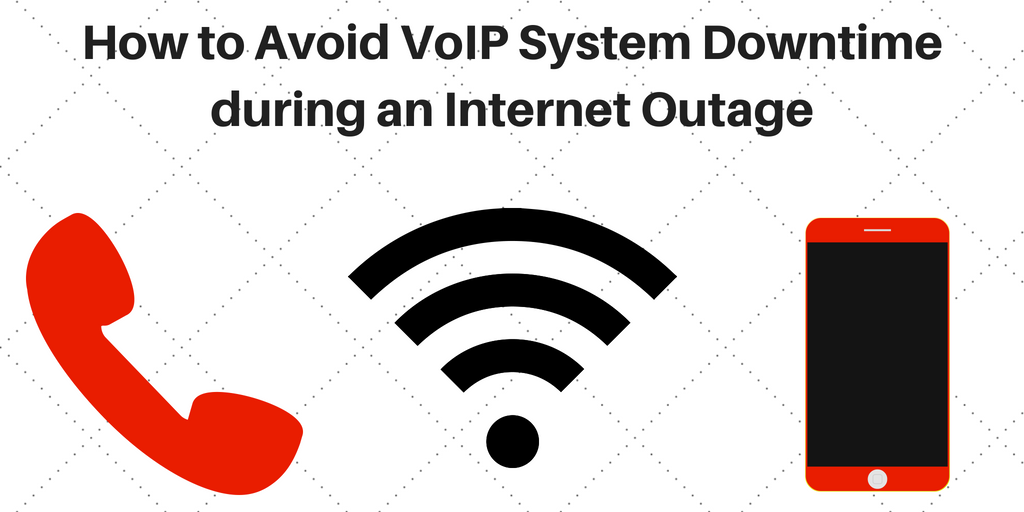 Many businesses were affected by this outage, unable to make or receive phone calls during peak business hours including some government agencies and emergency response teams. Many of these customers were using VoIP and only some had a failover plan. If you don't have one, this is a post you're going to want to read!
How Do I Avoid VoIP System Downtime during an  Internet Outage?
One of the most important factors to consider when evaluating a VoIP system is whether your VoIP service provider offers call continuity and system redundancy. These features are made to ensure that no VoIP calls will be lost during an Internet outage. Your calls will be automatically forwarded to designated cell phone numbers or other mobile devices you prefer.
Nextiva is one of our most popular mobile-ready VoIP service providers. Let's take a look at how it can help you reduce your VoIP System downtime to zero:  
The Nextiva Clarity Dual WAN Failover
Nextiva Clarity is a dual WAN failover plan that allows you to route traffic through a backup internet connection when your primary internet connection is not available.
It enables your business or employees to access the system from any mobile devices whether your Internet connection works or not. (Yes – All call features will still be available on your mobile devices!)
The Nextiva App

The Nextiva App is the primary access point for business users to manage their unified communications solution. This single feature-rich application allows you to communicate via voice, video, and instant messaging right from your mobile device. You will be able to stay connected at all times, whether you are on the road or in an event of power or Internet outage!
Want to learn more about VoIP failover plans or Nextiva? Call one of our VoIP consultants at 1-800-398-8647 today!