Product was successfully added to your shopping cart.
Product was successfully added to your shopping cart.
Let our VoIP Solution Specialists pair you with the ideal service provider!
Already well-known as the trusted one-stop-shop for your name-brand VoIP hardware needs, VoIP Supply now provides you with a single place to shop various VoIP service providers - finding you the perfect match for your business's needs.
Premier Service Providers
We have partnered with the most trusted service providers that line up with our core values and customer satisfaction including Broadvoice, Sangoma, SYSTM, Peerless, Nextiva, and more! We will present you with numerous proposals and guide you towards the perfect solution.
More Service Providers
We work with the many different VoIP service providers, if you don't see them here, please reach out to us at 1-800-398-8647!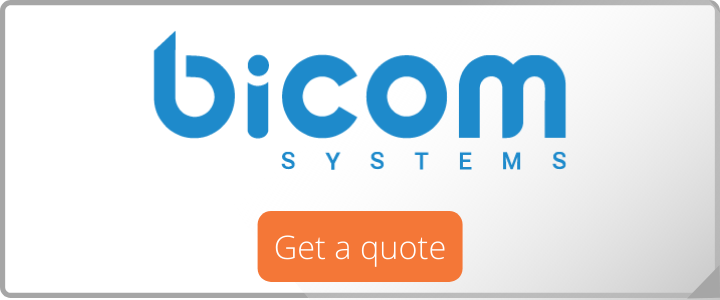 Expert Guidance
Our VoIP Solutions Specialists are trained by multiple service providers, to choose the best solution for you. We save you time and let you focus on your businesses needs.
Get Multiple Quotes on Service through VoIP Supply!
Learn more about VoIP Cloud Services and Phone Systems from the CloudSpan Marketplace.