Product was successfully added to your shopping cart.
Product was successfully added to your shopping cart.
VoIP Provisioning Services by VoIP Supply
Ease into your Deployment!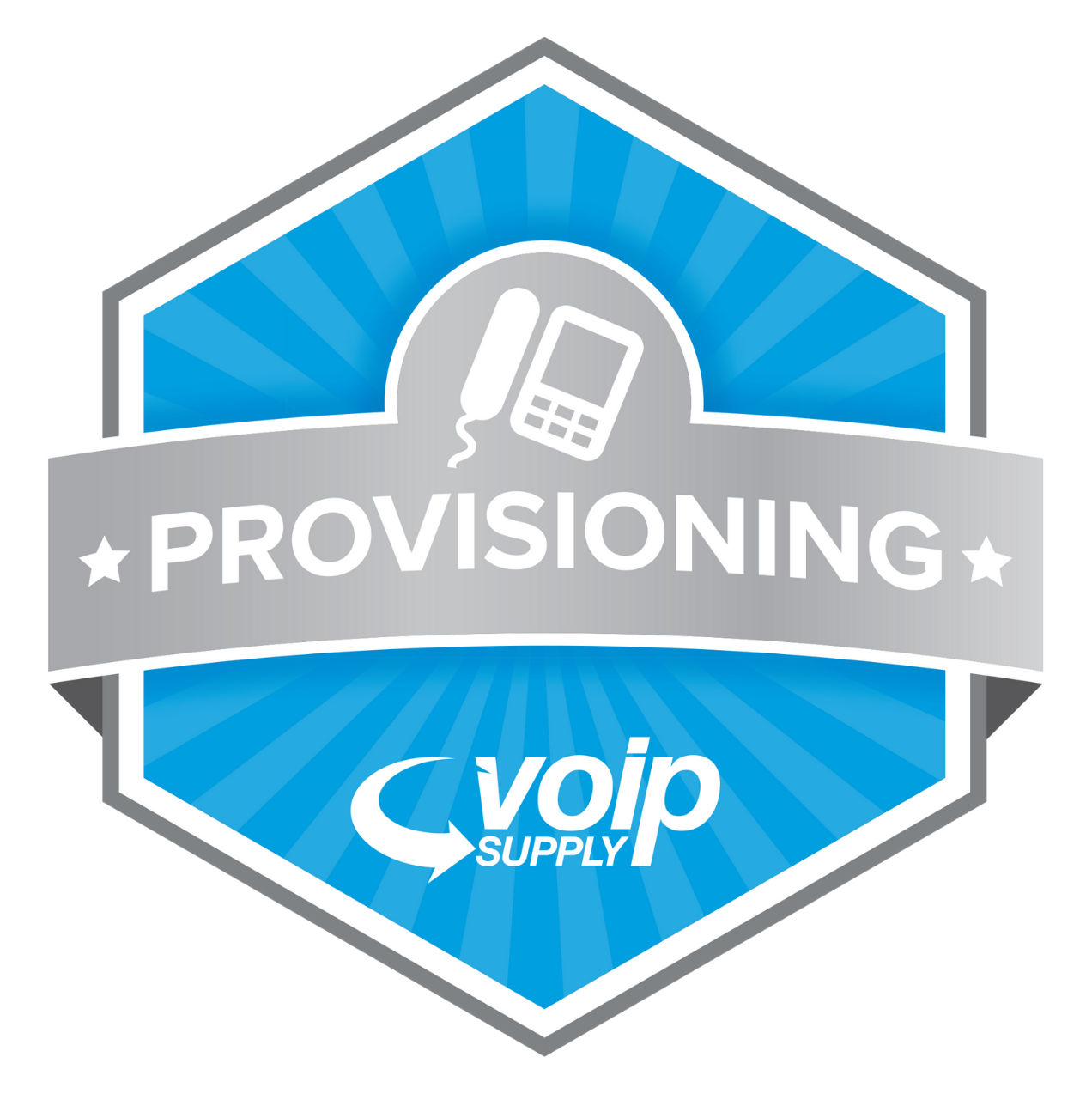 You probably wear a lot of different hats within your company so, don't you have more important things to do than assembling and programming your VoIP System?
Each component in a VoIP System needs its own programming and fine-tuning. Save your valuable time by having the experts at VoIP Supply configure your components for you so that they are truly plug-and-play.
Pre-Label your VoIP Box and Program your IP PBX with Ease
VoIP Supply can make your rollout of IP Phones so easy that they come shipped to you with each box pre-labeled with the extension and users name so all you have to do is plug it in at the desk and turn it on.
Our team can also do the more complex tasks for you such as programming your IP PBX to work with your trunking provider and your IP network and install PCI telephony cards. Don't take it all on yourself, let VoIP Supply do the dirty work for you!
Fill out the form today and one of our account managers will help you solve problems with VoIP !
Learn More About Your VoIP Provisioning Options:

Consultation
VoIP Supply Phone Support in 30 or 60 Minute Packages. Site Survey

Provisioning
VoIP Phone Provisioning, Remote Phone Provisioning, PBX Provisioning
Configuration
System Configuration, PCI Card Configuration, PCI Assembly

Installation
Site Survey, Cat5 Cable Runs, UPS/Phone/PBX Installation, Router and Wireless Access Point Configuration and Installation