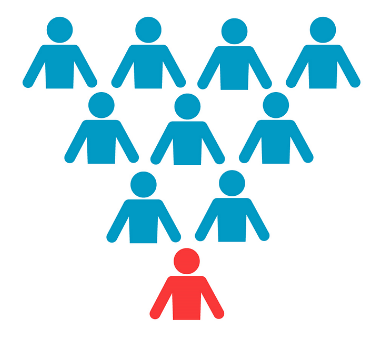 Skype for Business is nothing new to small businesses looking for a basic VoIP system with extremely low rates. You may already know the basic capabilities of Skype for Business such as video/audio calls, instant messages, and file sharing. However, Skype for Business can so a lot more than just that! It also covers a wide range of useful business features that many businesses use every day. Let's check it out!
7 Skype for Business Features You Won't Want to Miss
#1 Microsoft Office Suite includes the latest Office applications for your PC and Mac. The suite covers Word, Excel, PowerPoint, Outlook and more. You can easily format or edit information with the right tools and create documents during a meeting.
#2 Click to Join…