When your VoIP phone doesn't work the way you expect it to work, nothing is more frustrating than getting a "Sorry, we don't support your hardware." message from customer service. If you've had that same bad experience before – keep reading!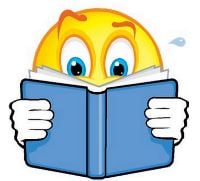 You are about to find out the reason and how to prevent that in the future.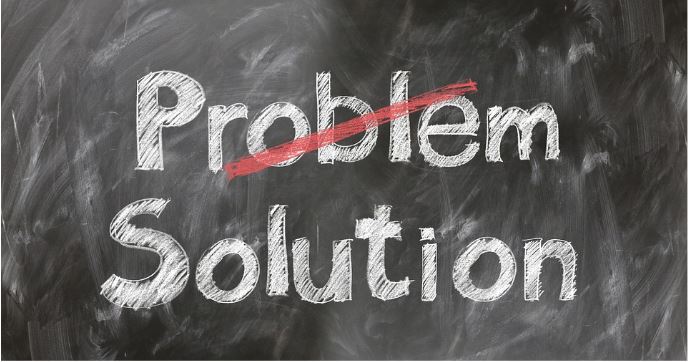 What Does My VoIP Phone Have To Do With My Service Provider or IT Administrator?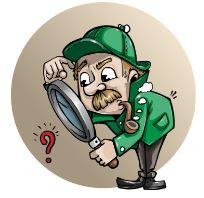 Many customers come to VoIP Supply for VoIP hardware support and most of the time our first question is who is your VoIP service provider or IT administrator? You might be wondering, what does my VoIP hardware have to do with the service provider?
Your VoIP phones functionality depends on how they were …