Product was successfully added to your shopping cart.
Product was successfully added to your shopping cart.
Jabra Video Conferencing
Jabra's video conferencing cameras make perfect solutions whether it's for individuals or a team. Check out these secure and portable webcams designed to advance video collaboration! With powerful advanced technology and intelligent optics, these plug-and-play cameras have an intuitive design and AI-powered 4K video quality. Check out more unique features:
AI-powered 4K Ultra-HD video

Built-in privacy cover

High-quality video collaboration

Powerful Edge AI chip keeps data safe while avoiding latency issues

AI-driven features: Intelligent Zoom, to Intelligent Lighting Optimization, to our intuitive Picture-in-Picture mode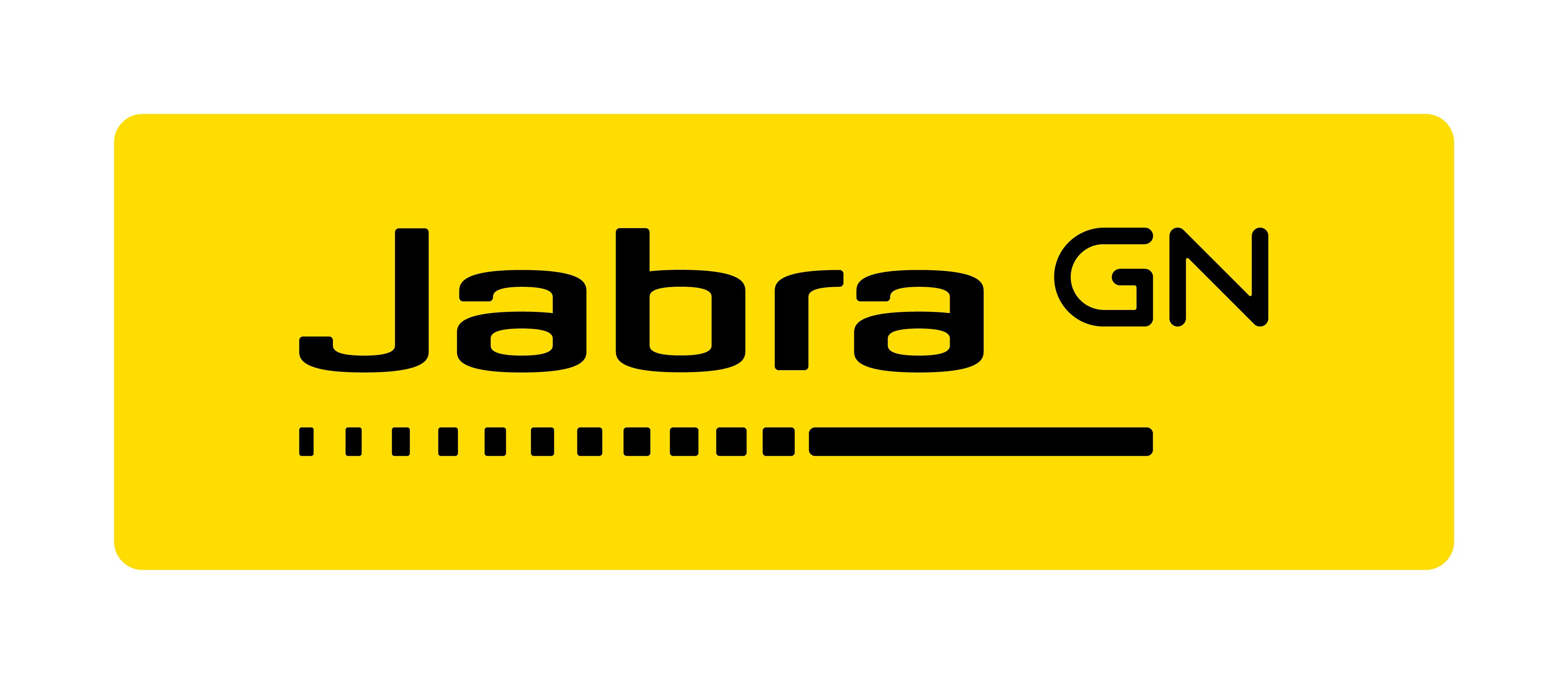 SKU: 02-126926

The Jabra PanaCast Video Conferencing Camera is a small, yet powerful intelligent 180° Panoramic-4K plug-and-play video solution that is first in its class. The PanaCast optimizes meetings by automatically detecting meeting participants and changing the field of view to include everyone in the room without jeopardizing video quality.

SKU: 02-128173

The PanaCast USB Hub USB-C, incl. 2 pins NA charger.

SKU: 02-131036

The Jabra PanaCast 50 in Gray is an advanced video bar with intelligent video technology and professional audio.

SKU: 02-131189

The PanaCast 20 Personal Video Conferencing device is an intelligent webcam that delivers 4K ultra-HD video with AI-image enhancement in a compact, lightweight design.

Coming Soon! Please call 1-800-398-8647 for pricing and availability.