Product was successfully added to your shopping cart.
Product was successfully added to your shopping cart.
VoIP Supply works with the Best Brands in VoIP
For over a decade, VoIP Supply has offered the best brands in VoIP equipment, featuring over 40 manufacturers that offer over 16,000 products. Whether you're in need of a full VoIP system, Hosted VoIP Services, or just a few VoIP Phones, we have you covered. Check out our featured brand of the month, or browse our list of brands below; and as always, we're here for you and are happy to help, so feel free to talk to one of our live, U.S.based representatives today.
July's Featured Brand
About Snom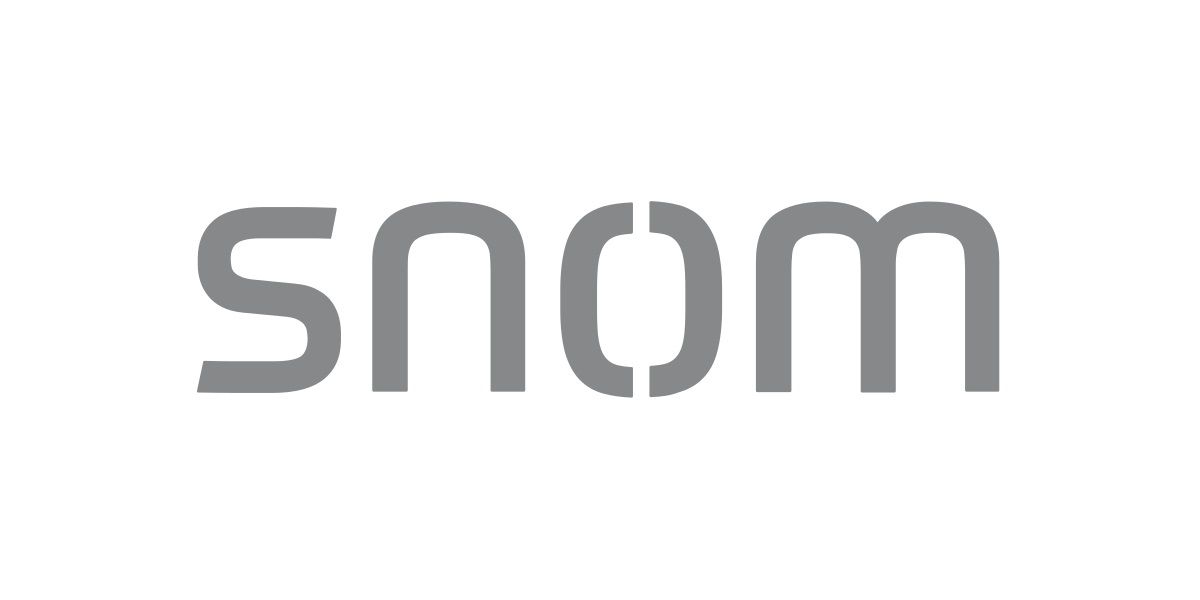 Snom technology AG is based in Germany and has 13 years in the VoIP industry. They maintain a presence in over 40 countries around the world and adhere to the channel philosophy for delivery of its products.
Snom telephony devices are suitable for use in a wide variety of company models from the individual home-office workstation to the large enterprise. Snom's VoIP phones are based on open SIP standards, so they can be used with a variety of PBX systems.
We carry a full line of Snom conference, desktop and DECT phones as well as all the accessories for Snom phones you'll need.
Why buy Snom?
Phones support multiple SIP identities, so they will support open SIP PBXs

Desk phones are PoE out of the box, have an optional A/C adapter if you need it, support XML, and include a dual Ethernet port switch.

Phones are easy to deploy and configure, including mass deployment support, auto firmware upgrade and configuration, self-diagnostics (one click SIP trace), and a web interface for local/manual configuration.
The Best Brands in VoIP