Product was successfully added to your shopping cart.
Product was successfully added to your shopping cart.
VoIP Supply works with the Best Brands in VoIP
For over a decade, VoIP Supply has offered the best brands in VoIP equipment, featuring over 40 manufacturers that offer over 16,000 products. Whether you're in need of a full VoIP system, Hosted VoIP Services, or just a few VoIP Phones, we have you covered. Check out our featured brand of the month, or browse our list of brands below; and as always, we're here for you and are happy to help, so feel free to talk to one of our live, U.S.based representatives today.
May's Featured Brand
About Jabra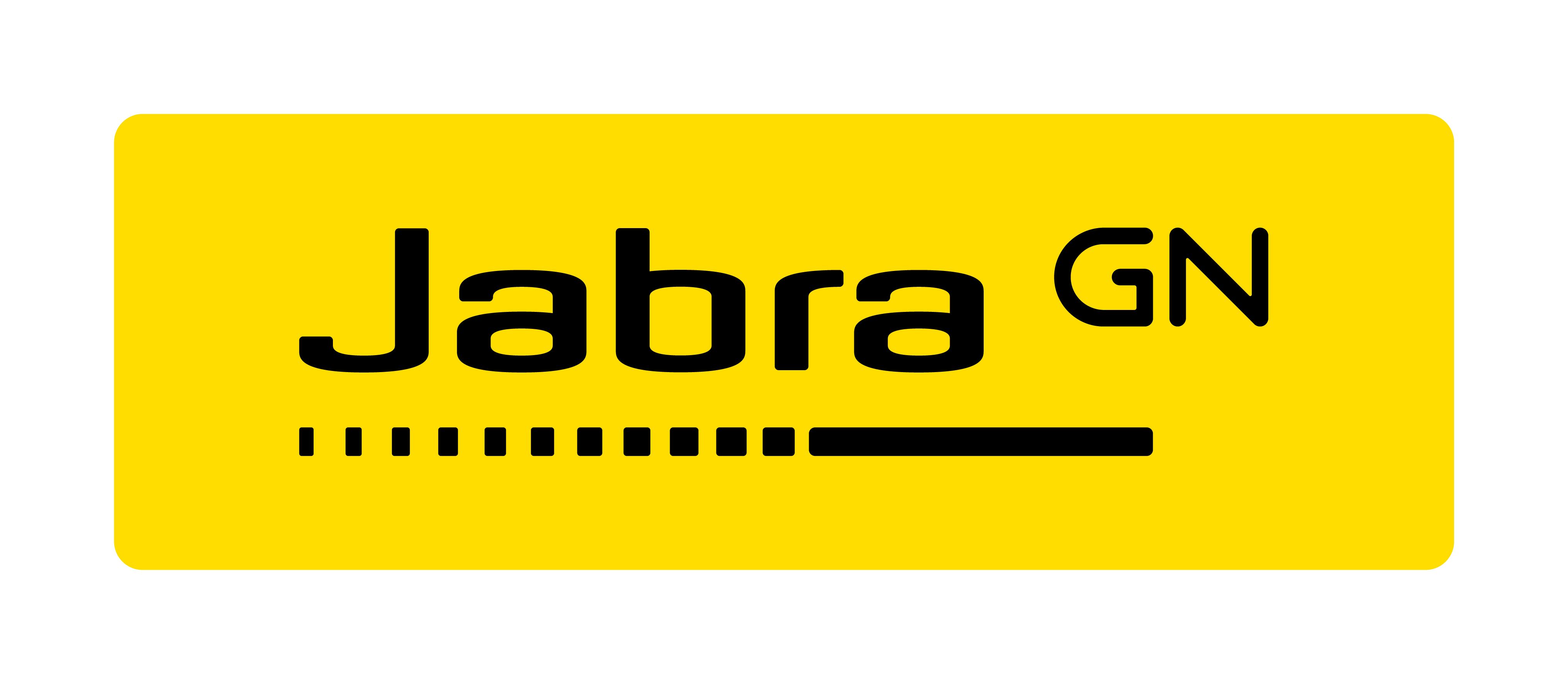 Jabra is a global company with a passion for sound. Jabra markets a broad range of hands-free solutions in consumer, professional and medical audio technologies. Jabra's headsets are widely used in contact centers, offices, Unified Communications (UC), and Microsoft deployments. Jabra's award-winning product range includes the world's best-selling Unified Communications, Bluetooth, corded and wireless headsets.
Jabra delivers consistent superior sound quality using PeakStop(TM) technology and noise-canceling microphones.
Jabra offers increased mobility over other brands ranging up to 450 feet wirelessly!
Jabra wireless headsets are efficient offering a full day of talk time between charging.
The Best Brands in VoIP