Product was successfully added to your shopping cart.
Product was successfully added to your shopping cart.
VoIP Supply works with the Best Brands in VoIP
For over a decade, VoIP Supply has offered the best brands in VoIP equipment, featuring over 40 manufacturers that offer over 16,000 products. Whether you're in need of a full VoIP system, Hosted VoIP Services, or just a few VoIP Phones, we have you covered. Check out our featured brand of the month, or browse our list of brands below; and as always, we're here for you and are happy to help, so feel free to talk to one of our live, U.S.based representatives today.
November's Featured Brand
About CISCO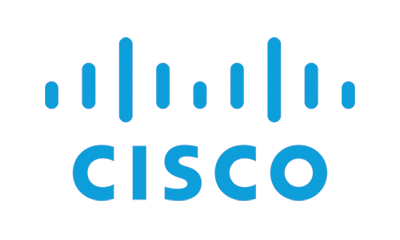 Cisco phones make your employee's jobs easier while combining your company's voice and data systems and making it simple to expand as you add new employees or locations. Cisco IP phone systems save money on long distance charges, allow call transferring to anyone at any location, and remote workers are dialed in through a secured Virtual Private Network (VPN) connection all on the same network.
Why buy CISCO?
Cisco provides a portfolio of advanced collaborative media endpoints.
Cisco products are ideal for knowledge professionals, administrative staff, managers and executive offices.
Cisco offerings include next generation technology such as Bluetooth, USB integration, high resolution color displays, high-definition voice, business video support with touchscreen access and even WiFi.
The Best Brands in VoIP