Product was successfully added to your shopping cart.
Product was successfully added to your shopping cart.
About Snom Conference Phones
The Snom MeetingPoint conference phone has been discontinued. The recommended replacement is the Snom C520. The C520 can be expanded with the use of the C52-SP DECT Expansion Speakerphone. You can also check out the Snom C620 SIP Wireless Conferene Phone for a powerful DECT experience that is completely wire-free.
Business class, meeting room full-duplex conference phones, designed for up to 10 participants in up to a 30x30 room.
Features include 12 different SIP identities, management of up to 4 external participants, and the highest in security. Available add-on microphones to extend your audio reach for 70x70 rooms.
Why buy Snom Conference Phones?
Flexibility: Multiple SIP registrations, Management of up to 4 external participants
Superior audio quality for up to 10 people or up to 30 m² room area
Optional add-on microphones to extend audio radius to up to 70 m² room area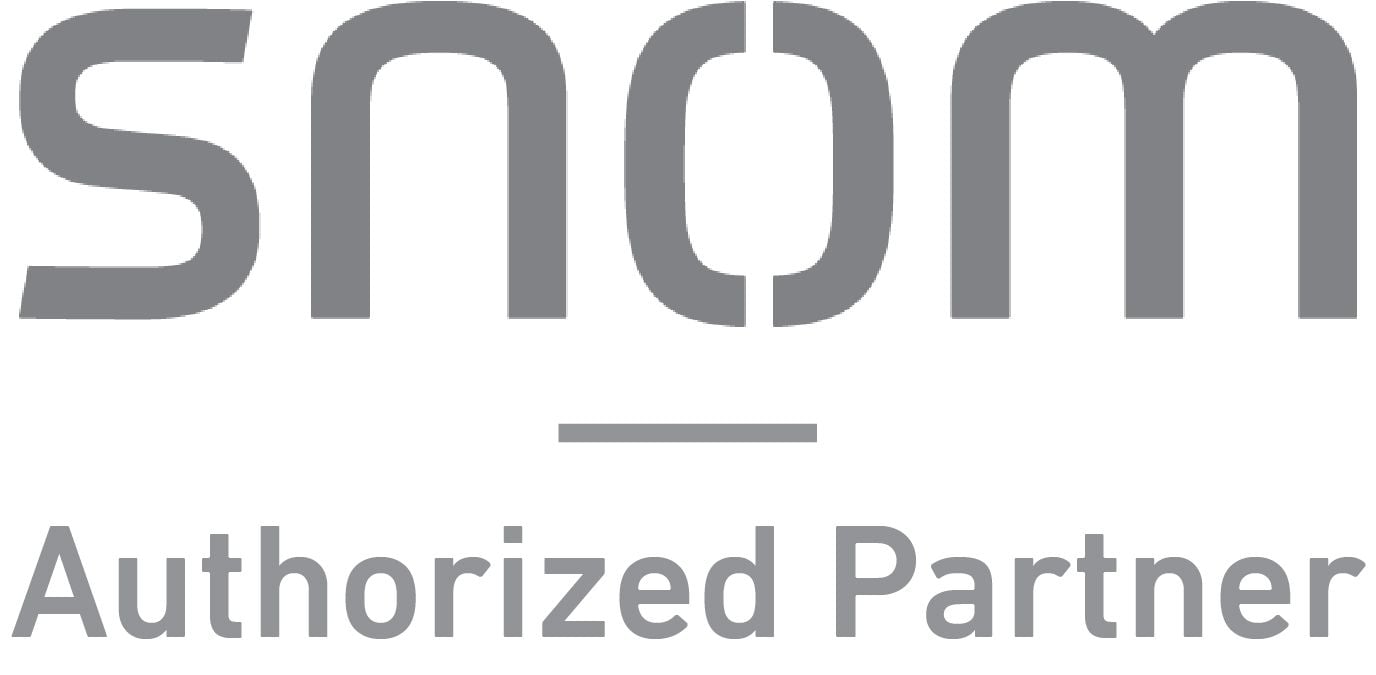 SKU: 02-127047

The Snom C520 SIP Conference Phone is a high-end conferencing solution with DECT and Bluetooth technology. The C520 features a full-duplex speaker and three superb microphones. Two of the microphones are wireless DECT mics that can be removed from the base station and placed or carried in the room as needed.

SKU: 02-127050

The Snom C52 Speakerphone is a great addition to the Snom conference phones, adding to the range that can be covered in your large conference rooms. The C52-SP has powerful DECT technology allowing for it to be placed anywhere in the room at a distance of up to 50 meters. The C52-SP can also be paired to any Snom desk phone that has a USB port by way of using the A230 DECT USB stick.

SKU: 02-127137

The Snom C620 SIP Wireless Conference Phone offers powerful DECT 6.0 technology that provides a completely wireless experience. The Snom C620 system comes with the wireless conference phone, a SIP DECT base and a docking station that charges the phone for up to 24 hours of talk time.