Product was successfully added to your shopping cart.
Product was successfully added to your shopping cart.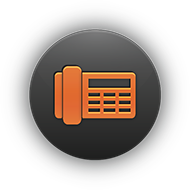 Provisioning and Professional Services
Utilizing VoIP Supply's Provisioning and Professional services allows you to take complete control in providing the perfect solution to your customer without the time constraints, and financial burden of completing these tasks in house.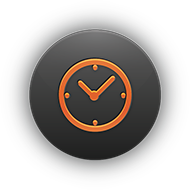 Shortest Turn Around Times
We know that when you contact us that you need your orders as fast as possible. With multiple locations and dedicated staff, we can confidently say that we have the shortest turn around times in the industry.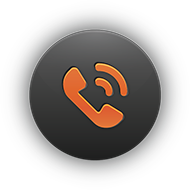 Ordering and Integration
By utilizing VoIP Supply's custom portal and API, you have real-time access to your projects fulfillment progress and delivery. With the ability to manage your business from any web-enabled device you will always ensure your project is on track, and expectations are being exceeded.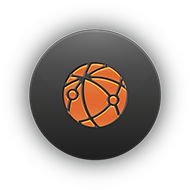 NEW Rental Program
VoIP Supply's Rental Program gives VoIP service providers and VoIP Resellers the ability to offer customers the widest variety of VoIP Products all for one low monthly payment!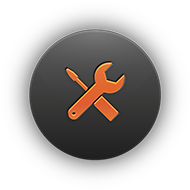 Customer Equipment Programs
VoIP Supply's exclusive programs are a here to help you and your customers save. Reclaim by VoIP Supply is your outlet for selling off your used and excess VoIP equipment and receiving fair market value. Our Refresh line offers certified reconditioned devices at a fraction of the cost.
Removing Limitations - Exceeding Expectations
Why VoIP Fulfillment by VoIP Supply?
The team behind VoIP Fulfillment by VoIP Supply has been providing provisioning and fulfillment to VoIP Service Providers since the industry's beginning.
Many of our past and current customers were pioneers in residential and hosted VoIP back in the early 2000 era. By taking advantage of the services that we have to offer and the expertise we have in-house, these customers have been able to focus on the sales and marketing aspect of their business rather than trying to get pallets and boxes shipped in and out of their offices.
Our services have continued to evolve and improve over time, leveraging current technologies and passing along the access and efficiency to our customers.
Our VoIP Fulfillment Services Include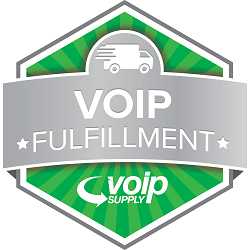 Our Reclaim Equipment Buyback Program
VoIP Supply's Reclaim equipment buyback program is your outlet for selling off your used and excess VoIP equipment.
With Reclaim you can submit your equipment for sale to VoIP Supply and receive fair market value for it allowing you to "reclaim" a portion of your original investment.
Learn more about our Reclaim program.
Check out our Case Study: