Cisco Acquires BroadSoft for $1.9 Billion Cash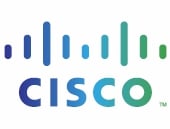 Cisco System Inc., a worldwide leader in IT and networking, announced yesterday that they have reached a deal to acquire BroadSoft Inc., a communication technologies provider with $1.9 billion net of cash.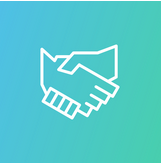 The deal is expected to close in the first quarter of 2018. After that, BroadSoft employees will be folded into Cisco's UC Technology Group, according to company officials.
BroadSoft offers a range of cloud communication technologies to more than 19 million customers around the world and has partnered with more than 450 telecommunications companies in 80 countries. The deal is believed to accelerate Cisco's transformation to a more cloud-focused company and add to Cisco's growing portfolio of communications technologies.