Who are Digium's Keynote Speakers for AstriCon 2018?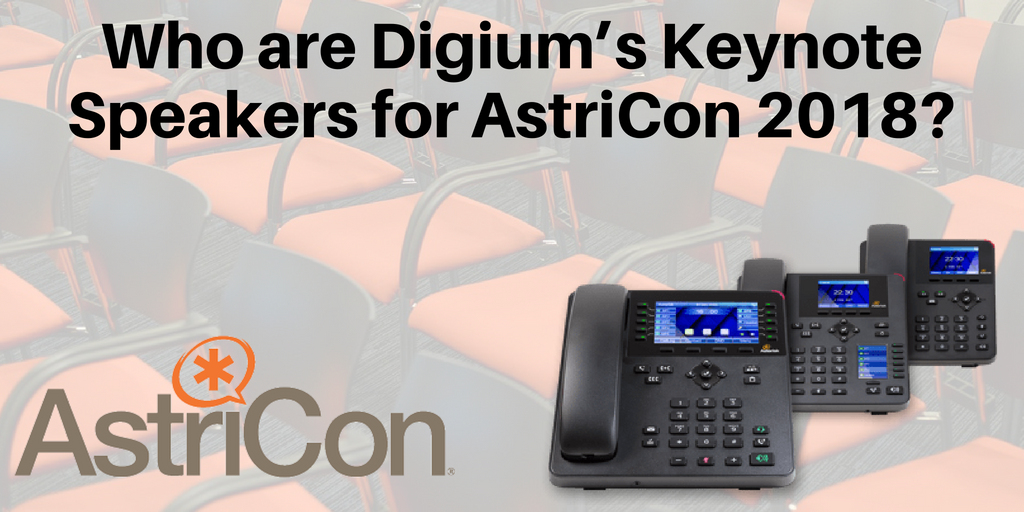 Digium today announced their keynote presenters for the AstriCon Open Source User Conference and Exhibition 2018. The presenters include Deb Bryant, senior director of open source and standard at Red Hat, and Simon Woodhead, founder and CEO of Simwood, Inc.
AstriCon is an event that brings together the world's open source enthusiasts from code developers and Asterisk integrators to service providers and enterprise IT professionals. This is the 15th annual Asterisk user conference & expo. This year, the event will be held October 9-11, 2018 at Omni Orlando Resort at ChampionsGate.
Woodhead will present "Default Distrust – Why we must prioritize privacy!" on October 10th at 9.00am. This keynote will address why privacy seems to be very low on solution providers' priority lists.
"AstriCon is an Asterisk Community family reunion, a technology update, and an opportunity to exchange best practices in the realm of deploying, configuring, and troubleshooting sophisticated communications solutions," said David Duffett, worldwide community director for the Asterisk project.
We are excited about this annual conference & expo and look forward to learning what the presenters have to share!