Fall in Love with These 6 Cool VoIP Features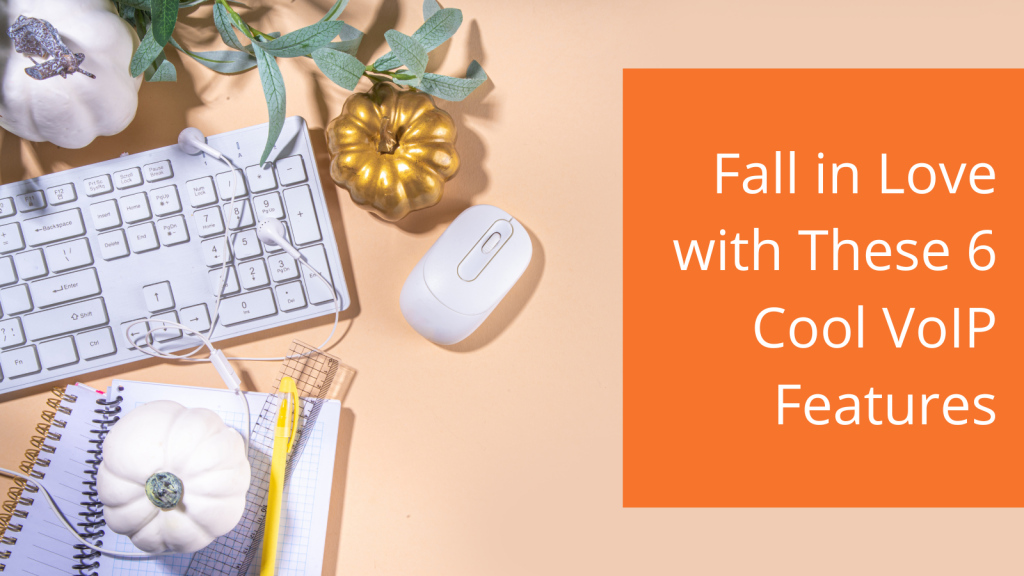 VoIP is full of potential and we want to help you discover some of the coolest features that you may not know about! Here are a few to get you started:
Fanvil V67 Cool Lighting
Did you know that the Fanvil V67 comes with cool lighting? The flow lighting not only pleases your eyes but also improves your work efficiency as a status indicator!
Algo 8186 can be paired with Algo 8128
The Algo 8186 Speaker can be paired with the Algo 8128 Strobe Lights to provide a visual indicator for voice pages and emergency events!
Fanvil CS30 360-Degree Omnidirectional Voice Pickup
Fanvil's CS30 features 360-degree omnidirectional voice pickup and noise reduction. It effectively solves the problem of unclear voice in remote calls and noisy conference environments, enabling users to enjoy a clear, stable and smooth remote meeting experience.
Poly Edge E Series Headset Support
Did you know that Poly's Edge E Series supports RJ-9, USB EHS, and Bluetooth headsets?
Poly's PVOS 8.0.0 supports Bluetooth 5.0, including Bluetooth Low Energy, for all Poly Edge E Series devices that have built-in Bluetooth. Connecting your phone to wireless networks is now easier than ever!
CyberData VoIP Endpoints Provision
CyberData can now be provisioned manually and via 3CX template for all devices. Newer CyberData devices are now featured 'on-box' with 3CX, making setup a breeze!
Advanced Network Devices ISO Certification
Advanced Network Devices' products are all ISO certified and are ETL compliant with the national safety standards of North America. These paging solutions are Ideal for healthcare facilities and more!
That's not all! Visit our website to keep exploring more unique VoIP features!