Some readers have suggested we mix it up a bit. This is the first of a series of alternative interviews we'll be conducting in the coming months.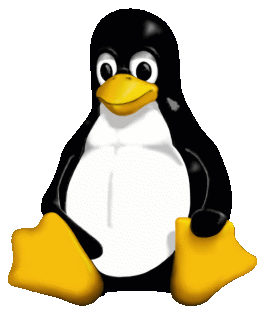 How long have you been in VoIP world?
I have been active in the Linux community since around May of 1996. I was actually created by Larry Ewing using the Gnu Image Manipulation Program (GIMP). My association with VoIP began around 1999 with the creation of Asterisk Open Source PBX by Mark Spencer. Mark and I hung out a lot back in the day at Auburn University, we played on the same flag football team with the FreeBSD Demon ….we used to date the same girl.
What is it like working as an aquatic, flightless bird in the VoIP world?
It's been quite a ride. I've met a lot of cool people. I spend most of my time these days in the southern hemisphere, which can feel a bit isolated from time to time, but it's cool….literally quite cold.
What are some of your networking/marketing methods?
Two words….open source. I really don't even have to work that hard these days. Let's just say I'm good at delegating the real work. Trade shows, of course, are a great place to meet people and get the word out. Tough to find fresh squid at the shows though, which is why I stick close to home.
How is it working with humans in VoIP?
Humans are okay in my book. I am pretty comfortable around people and other land mammals in general. There are no land predators where I come from.

What do you see for the future of penguins in VoIP?
I think that is long as Linux continues to grow in popularity, there will always be a place for penguins in the industry.