Four Free Apps Extend the Power of Switchvox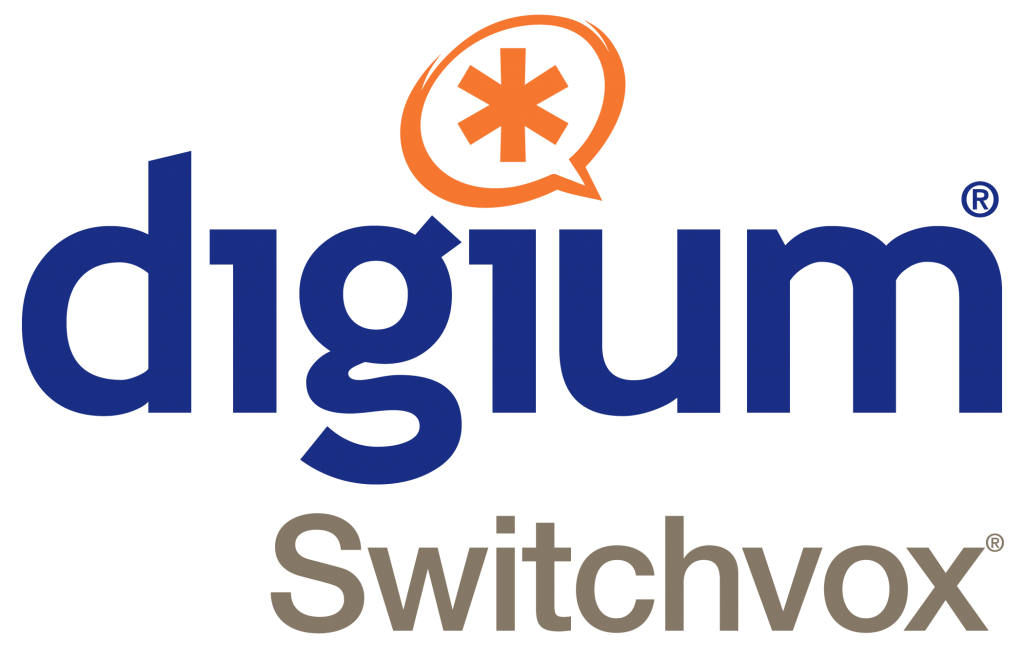 With Switchvox, it's more than just the call, it's about solving all your business challenges with a comprehensive UC solution. Now, Digium's Switchvox applications are extending the power of Switchvox even further!
You don't need to be a developer to enjoy the benefits of application integration. Plus, all the applications are FREE. Switchvox applications create a seamless, efficient communications solution for every business. Try them all today!
Your employees can now use their mobile devices for advanced communications, enjoying the flexibility they need to work anywhere. Check out some of the enterprise-class UC features:
Send and receive calls, just like you're at your desk
Keep your private number private; callers see only your desk phone number
Make extension-to-extension calls
Advanced Call Control – Such as 3-way calling, transfer, hold, and more
Real-time Status/ User Presence
Connect over WiFi, 4G or LTE
Take advantage of the Salesforce and Switchvox integration that allows you to be more efficient right from within the Salesforce interface. Users can click-to-dial within records, display matching records during incoming calls, log calls directly, and easily update their Switchvox status – all without leaving Salesforce. Check out the video below!
If you are an outlook user, you can now connect with your Outlook contacts easily. Dial a phone number from within Outlook and receive a desktop notification for incoming calls that includes the caller's contact information, allowing you to personalize your greeting to match your contact and build relationships that last.
Want to call a number on a website without manually enter the number into your phone? Not a problem. With this application you can dial any phone number directly from their browser with the click of a button, creating more efficient workflows. Switchvox Dial works on any web page and with all popular web applications (ex: Gmail, LinkIn, Outlook/Office365). Also enjoy the following features:
Automatically Find and Highlight all phone numbers in the current web page
Dial any phone number with three simple steps, select the phone number, right-click and choose dial
Simple redial, even if you've already left the web page
Dial your Switchvox contacts without opening the Switchboard
Are you using any of the Digium's Switchvox applications? Which one do you find most useful?