Growing School Replaces Outdated Phone System with Modern UC Solution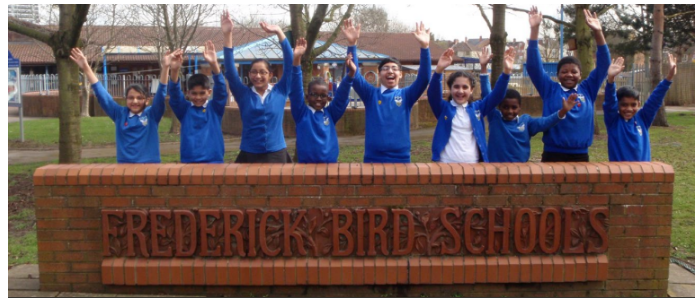 Frederick Bird Primary School is a larger-than-average primary school opened in 1905 in the inner city community of Coventry, UK, serving over 720 pupils from diverse cultural backgrounds. In order to keep up with several infrastructure rebuilds and extensions over the years, Frederick Bird has been relentlessly maintaining and updating their learning environment to provide the best education and welfare to each and every child in the school.
The Challenge
Frederick Bird's old phone system had a long history and was outdated. It became expensive to maintain and difficult to make any changes to the system (e.g. move an extension). The running costs of the old system were high with multiple ISDN line rentals and ISDN call charges and upgrading the old phone system was not cost effective. Therefore, the school determined that they needed a new system that was not only more cost effective, but also easier to administer and deploy. To accommodate the newly built extension, the Frederick Bird School needed to modernize their phone system.
The Solution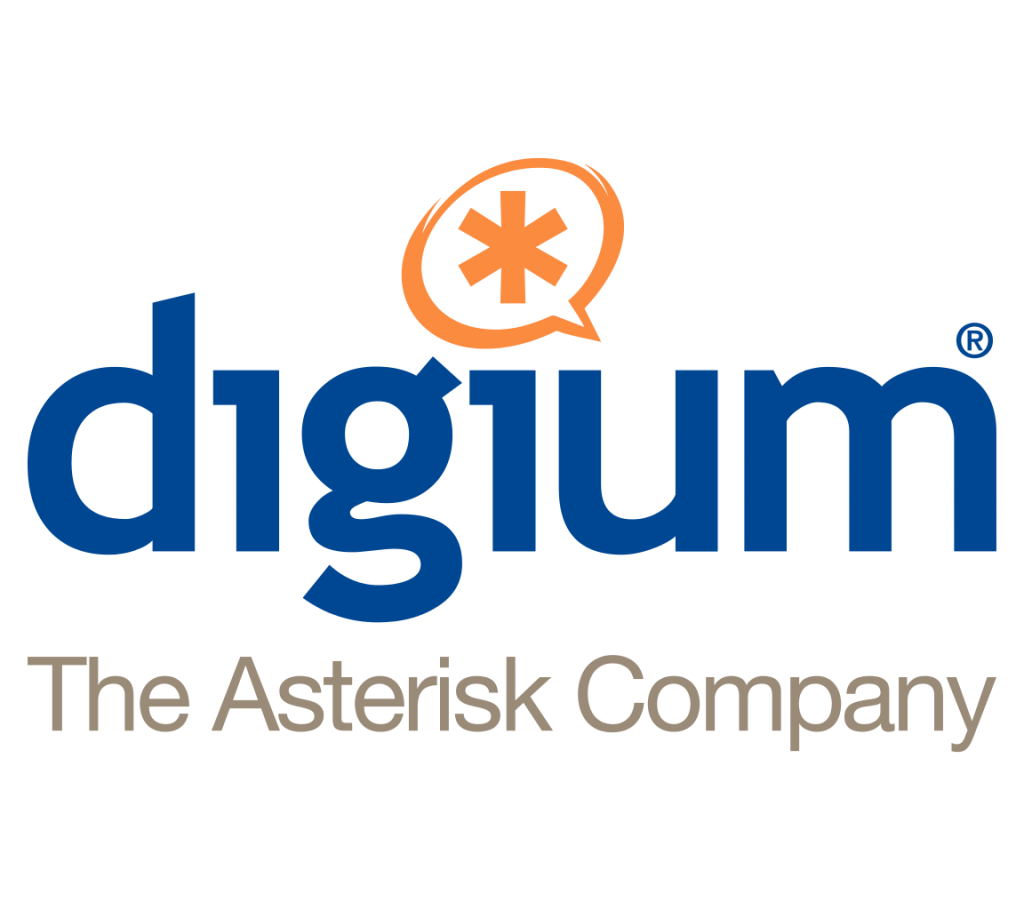 After extensive research by Danny O'Grady of Coventry City Council and Micheal Cross, IT Manager of Frederick Bird Primary School, the Digium Switchvox system was selected as providing the best value given its rich functionality. Frederick Bird chose Digium IP phones for easy deployment with existing CAT5 infrastructure. They deployed D70s for the front-office staff and D40s for the rest of the school.
"Having the ability to join the front-office pool (as an agent) simply by pressing one button", said Tara Taylor, Business Manager, "was particularly useful, especially during school holidays when front office staff is on leave."

The Results
Following the rollout of the new system and initial training of front office staff by Daconi, new features have slowly been introduced. The useful functions of the new system that the school staff already benefits from include voicemail-to-text, incoming faxes are automatically emailed to staff, customizable address books/ handsets, and more.
Looking at the bigger picture, Frederick Bird School has saved the operating costs by replacing three ISDN2 rentals with one broadband rental, retaining the PSTN line for the broadband, fax, and as a voice backup. Office space was also saved by using Switchvox to terminate fax calls instead of dedicated fax equipment. Savings on call charges were also made by using an independent SIP provider.
Extending the use of the free Softphone apps for iPhone and Android phones and making use of Switchvox's messaging capabilities to enhance communication, are the next possible steps that Frederick Bird is planning in the near future.