How to Mute Ringing on Fanvil's XU Series IP Phones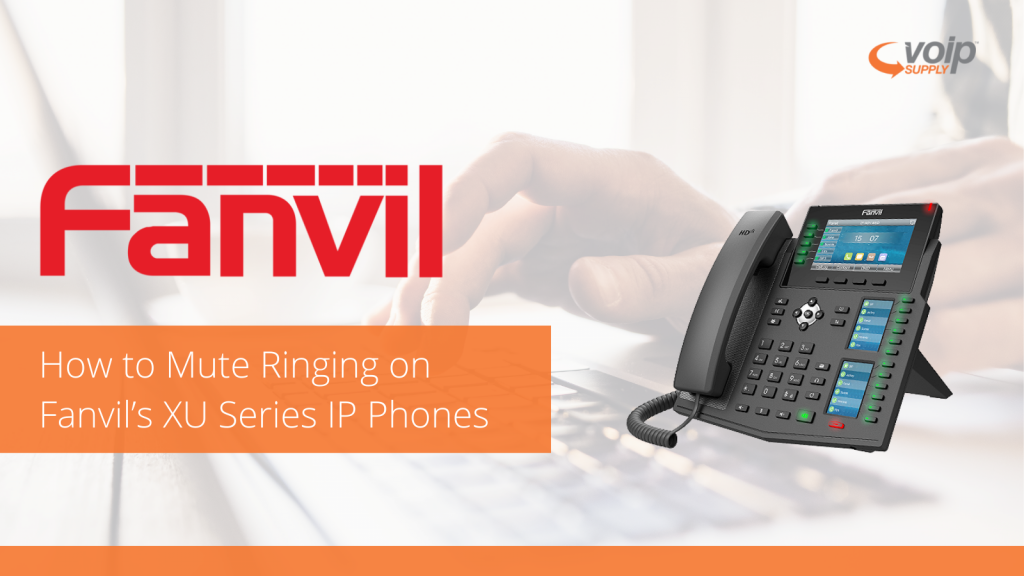 Fanvil's XU Series IP phones are known for its user-friendly features. One of the convenient features is "Ringing Mute" which allows you to display an incoming call interface with no sounds when there's a call coming . Let's check out how this can be activated easily:
To mute the incoming calls:
Press the mute button when the phone is in standby mode.
You will see the bell mute icon at the top right corner of the phone.
Now when there's an incoming call the phone will display an incoming call interface but will not ring.
To cancel the ring tone mute:
On the standby or incoming call screen, press the mute button again.
Or you can volume up to cancel the feature.
Now the mute icon no longer shows red light.
That's it! This little feature will help you focus on what's important for you. To learn more about Fanvil's XU Series, visit our web pages here!