How to Set My Jabra Headset as the Default Audio Device on a PC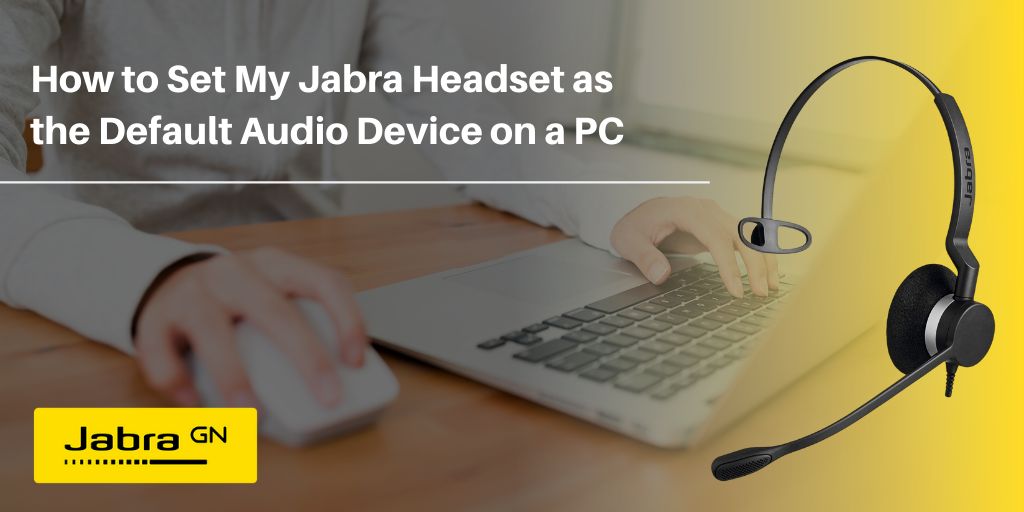 Are you tired of setting up your headset with your computer every time you need to use a headset?
By setting your headset as the default audio device on your computer, whenever your headset is connected to your computer, the system will automatically pick up the connection. You can do this manually by following the steps below:
Open your sound setting by right-clicking on your Windows taskbar or by searching "sound setting" in the search bar
Select Playback devices > Find Playback tab and select Jabra device
Click "Set Default"
If you are using a Jabra wireless headset, select the connected Bluetooth dongle.
Click "OK"
You're all set! Learn more about Jabra headsets here.