How to Set up Grandstream's GDS 3710 IP Video Door System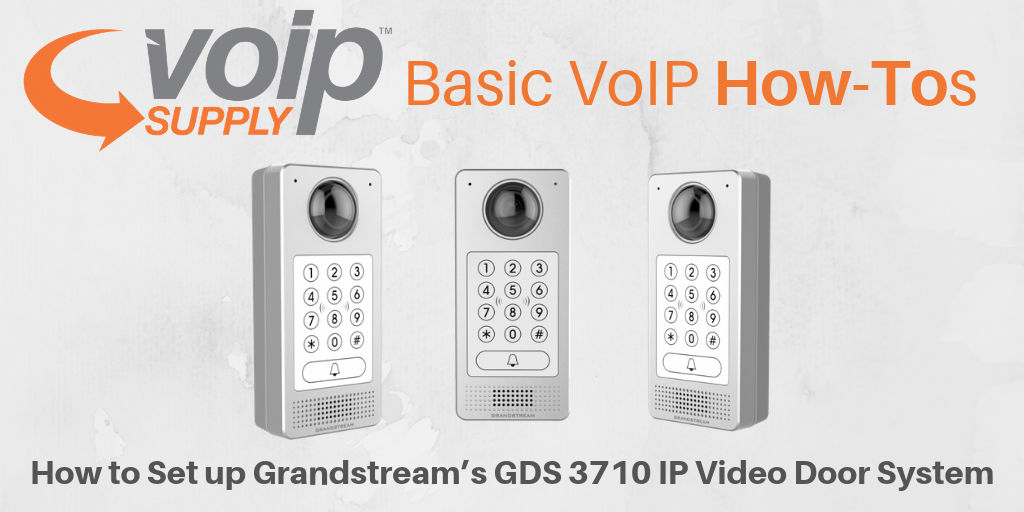 Security monitoring is a must for almost every facility to create a safe environment. Grandstream's GDS 3710 is one of the most popular IP video door systems at VoIP Supply as it also serves as a high-definition IP surveillance camera and IP intercom to offer facility access control for buildings of all sizes. This series is loaded with lots of features including:
Built-in RFID chip reader for keyless entry

Weatherproof metal casing and vandal resistant

Built-in hemispheric camera of 180 degrees

Built-in microphone and speaker
Aside from the rich features that come with the GDS3710, our customers also love how easy and fast it is to set up this unit. With 3 simple steps, you are in control of your facility access. Let's check it out!
How to Set Up Grandstream's GDS 3710 IP Video Door System
1.Ensure the GDS is assigned an IP address: Status> Network Info

2. Ensure Direct IP Call is enabled: SIP Settings> SIP Advanced Settings

3. Configure the IP address of the video phone and the remote PIN to open door: Door System Settings> Basic Settings> Number Called When Door Bell Pressed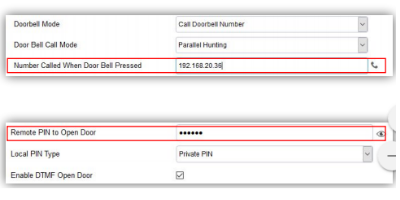 Interested in learning more about the GDS3710? Click here to download the Installation guide or simply raise your phone and give one of our VoIP experts a call at 1-800-398-8647 today!