Plantronics Completed the 2 Billion Polycom Acquisition
Back in late March this year, Plantronics announced the acquisition of Polycom, a multinational VoIP provider for video, voice, and content communication collaboration. Today, Plantronics finally completed this 2 billion acquisition deal, with approximately $1.6 billion in cash and 6.35 million Plantronics shares.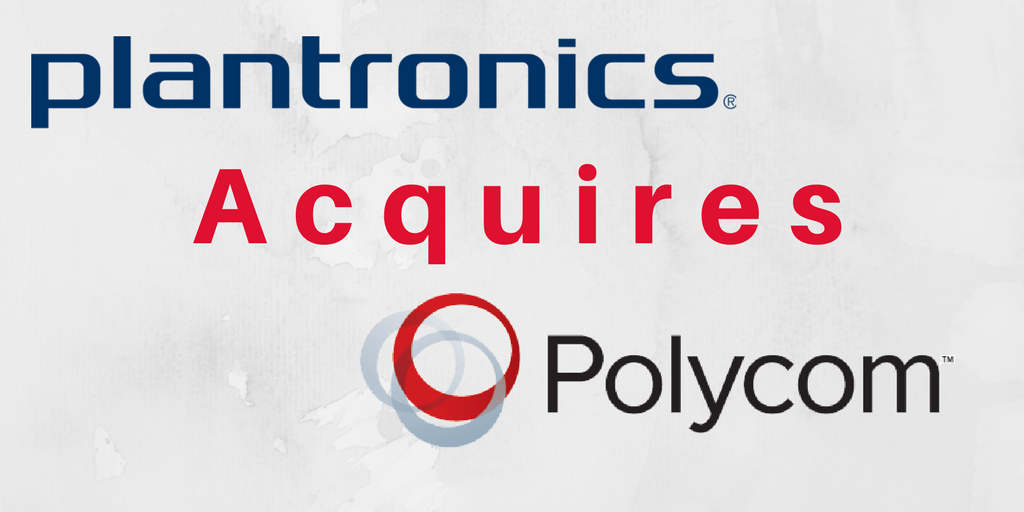 The combined company offers integrated solutions including headsets, software, desk phones, video and audio conferencing solutions and more.
We are thrilled to hear this news and looking forward to seeing how this partnership will benefit more VoIP users! Learn more about Polycom and Plantronics here.