Poly Announced the Integration of Amazon Chime and Alexa Web Services (AWS) solutions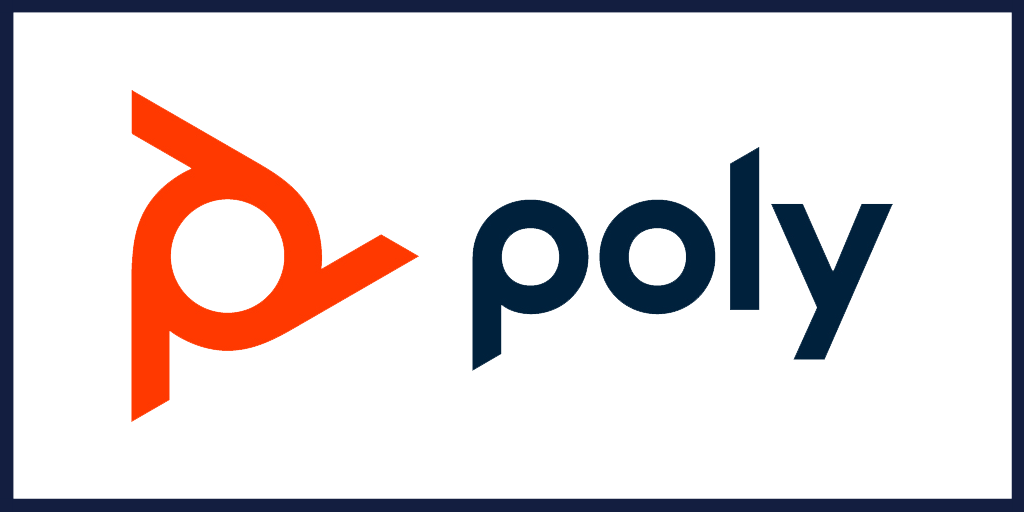 Are you an Amazon Chimie or Alexa user? You will be excited to learn that Plantronics (now Poly), a global communications company, now integrates with these two Amazon Web Services (AWS) solutions!  
The integration is created to deliver a more efficient meeting experience for users and offer new voice commands to manage meetings and activate third-party devices. The Voyager 4200 UC headsets will also feature Alexa Built-in.
"Poly is on a mission to build bridges with the leading companies in voice, video cloud technology and beyond," said Cary Bran, senior vice president and chief strategy office. "By leveraging Amazon Web Services, we can continue to offer crisp visuals and clear audio across multiple business ecosystems and devices so that our users can focus on communication – not the technology."
We are excited to learn about Poly's new integration with Amazon and looking forward to seeing more of our customers benefit from it!