Polycom Refurbished IP Phones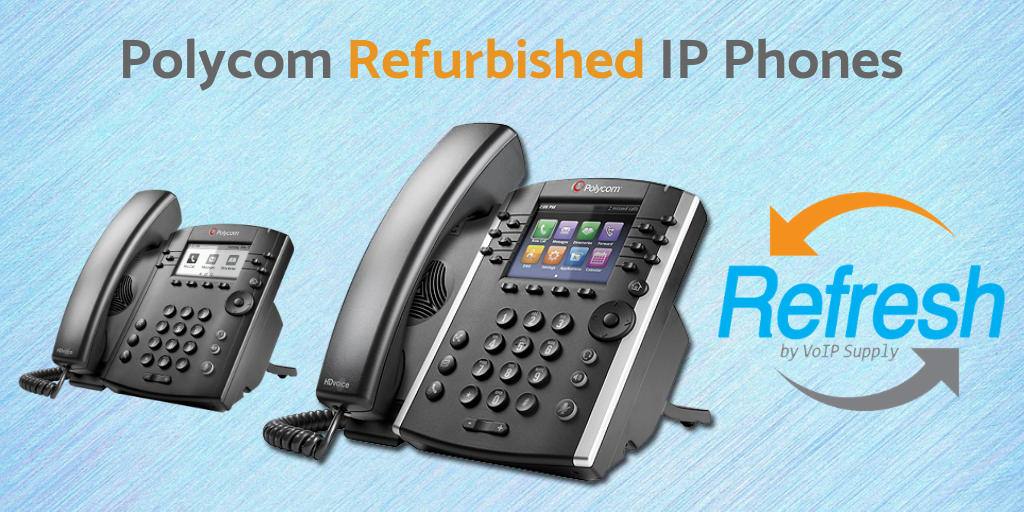 The temperatures here in sunny Buffalo, New York have been in the single digits, but not to worry, we know how to keep warm with hot deals like our Refresh- Refurbished IP phones.
This month for our dose of Refresh check out the Polycom VVX 310, a 6 line mid-level business media phone with HD Voice and Gigabit technology.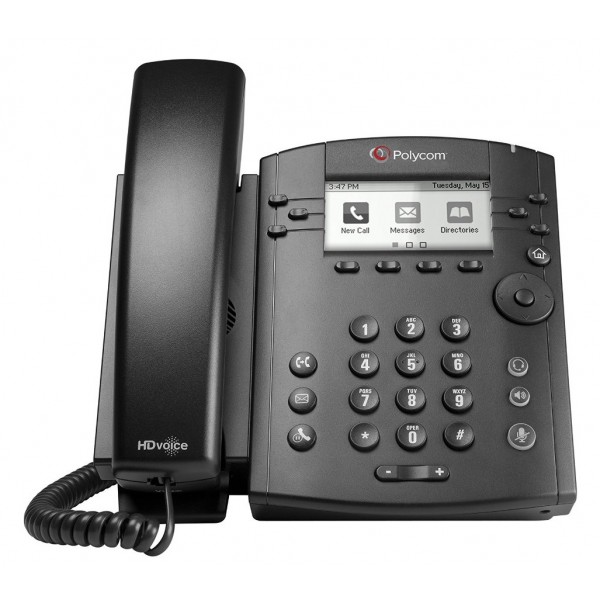 And don't miss out on the Polycom VVX 410. This is a colored-screen 12-line HD Voice phone with dual Gigabit ports and business collaboration features for the office worker.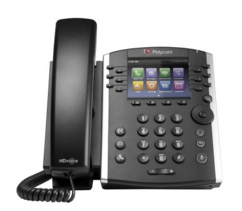 If what you need is a conference phone then take a peek at the Polycom IP7000. This is a SIP based unit that will enhance your conference calls with HD Voice and echo cancellation.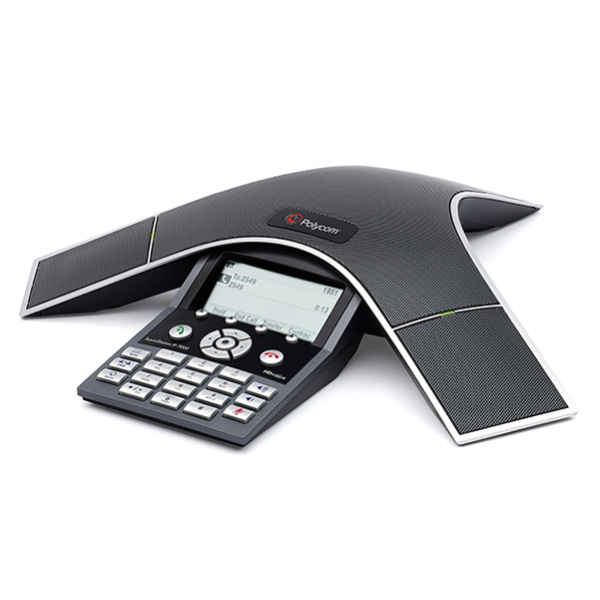 These phones as well as all our Refresh products are certified to work like new with our Refresh Guarantee. If anything is not working up to your standards you have 6 months to return the product- no questions asked. And you can also add an additional 6-month warranty for a small fee. We believe in our Refresh line and we know you will too!
Call us today to place your Refresh order!-1-800-398-8747