Refurbished Polycom VVX410 Review: Like-New VoIP Phones at a Lower Cost
Our Refresh program is one of a kind.  It is the opportunity to purchase "like-new" VoIP equipment at a lower cost. This is especially nice for resellers and business owners buying in larger quantities.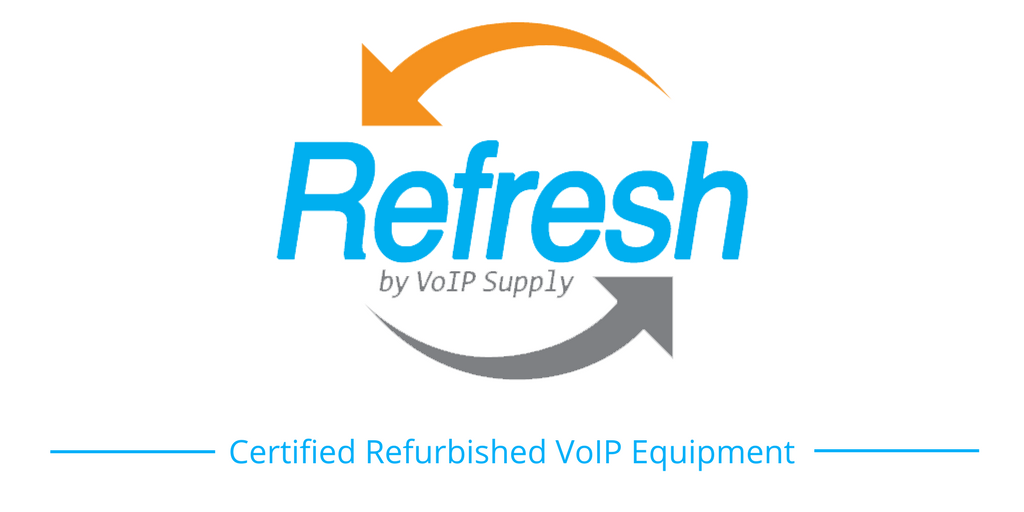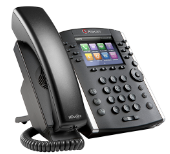 While we cover all VoIP Equipment, VoIP phones are number one when it comes to our Refresh products.  Our experts go through a rigorous 10 step process to ensure that the physical and internal quality of our phones is top notch!  And not only that, but we also cover your purchases with a six-month warranty!
Of course, this is all talk.  I'm sure most of you at this point are saying "well, let's see one!" and that's why we made this video!  Take a closer look at one of our Refreshed Polycom VVX 410s and find out just how stellar our Refresh products are!
Have you purchased Refresh products from VoIP Supply? If so, what has your experience been like? We want to know!