RingCentral and Logitech Partnered to Improve Virtual Team Collaboration
RingCentral and Logitech recently announced a new partnership to improve team collaboration during video conferencing!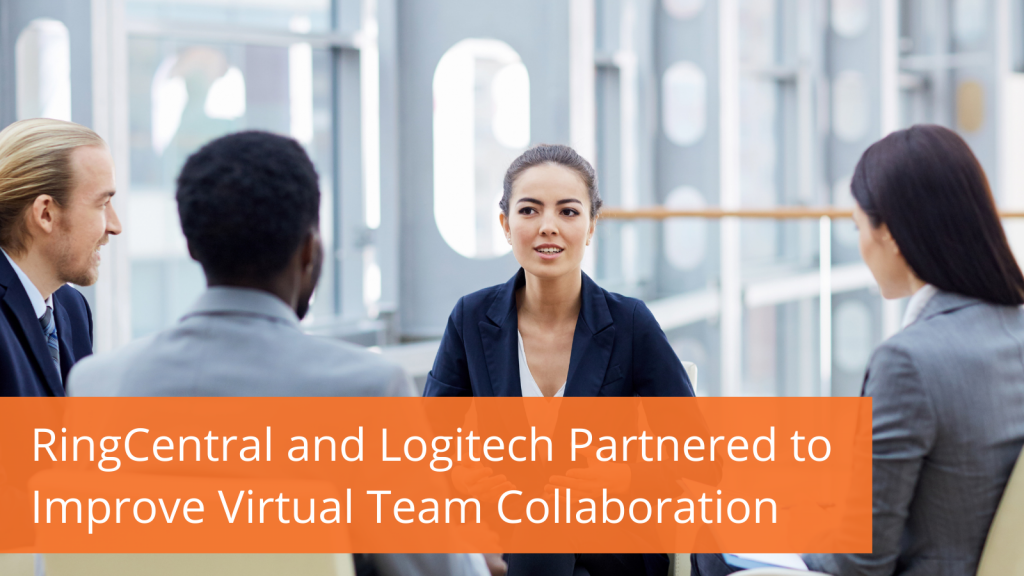 All Logitech's Rally hardware now comes preloaded with the RingCentral Rooms video conferencing software. This partnership is expected to be rolled out within the next six months. A beta version will be available for customers in March 2021.
Logitech Rally Hardware Now Comes with RingCentral Rooms Software
RingCentral Rooms is Ringcentral's video meeting platform designed with flexible hardware options. The system works with multiple hardware options from popular manufacturers including Poly (Poycom), Aver, and more. See some of the essential features:
Instant join
Direct sharing
Device management
Dual screen support
Enterprise-grade security
Real time and historical analytic
Already compatible with a variety of other systems, including Microsoft Teams and Zoom, Logitech Rally hardware now also comes with preloaded RingCentral Rooms software, which will make it more competitive in the remote working solutions market. The latest additions to the Rally family include:
Rally Bar Mini: for smaller rooms
Rally Bar: for mid-sized rooms
Logitech RoomMate: for large meeting rooms
We are excited to see how our customers benefit from this new partnership between RingCentral and Logitech! Visit our web pages to learn more about Logitech solutions and RingCentral service.