Say What?! Guess What We're Trying to Say?
The YouTube auto-generating closed captions are meant to help people with hearing issues understand the videos better; however, as of today, this cool feature is far from perfect and it has given our audience good laughs!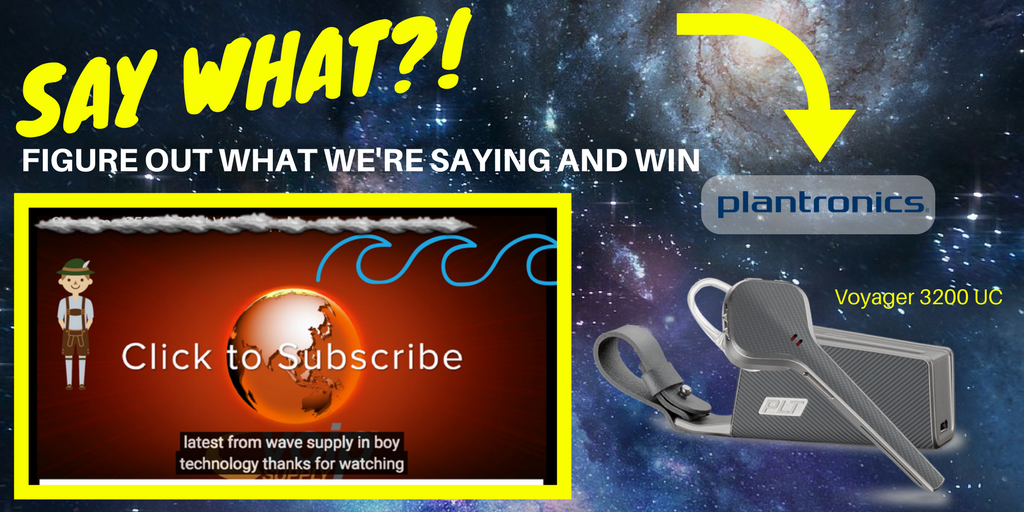 What do you think they are actually saying?
Now through April 20th, watch the video below to find out what the person is really saying and submit your answer in the form to be entered to win a brand-new Voyager 3200 UC!
One winner will be selected randomly out of the correct submissions on April 20th!