Upgrade to 3CX v18 for a Secure, Fully Functional VoIP System Today!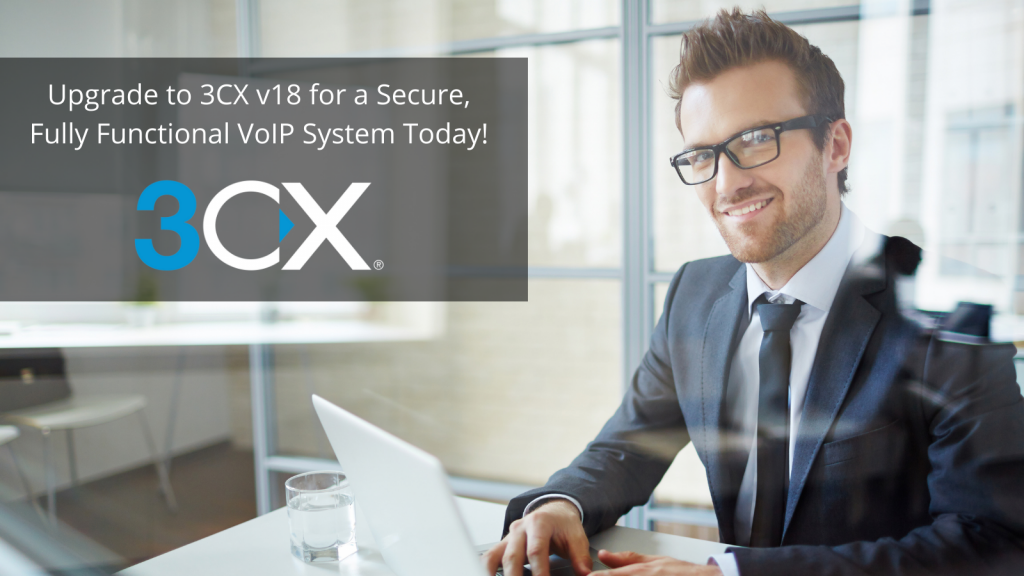 In order to enjoy the latest features of the 3CX system and be able to continue to work without any disruptions, it's important to make sure that you are on the latest version, the v18!
Q: Is our 3CX going to stop working on Feb. 28? We use version Standard Perpetual 15.5.15502.6
A: Every license should be updated to v18. The license will still work, however, if the server ever crashes you may not be able to reconnect to the PBX.
Check out this timeline of events that will affect you and your customers on unsupported versions of the 3CX systems:

Upgrade to 3CX v18 today to ensure your system remains secure and fully functional!