VoIP Supply is Featured on Telecom Reseller Podcast!

VoIP Supply is more than just a website, we provide the whole VoIP solution to help you build and grow your business communication systems.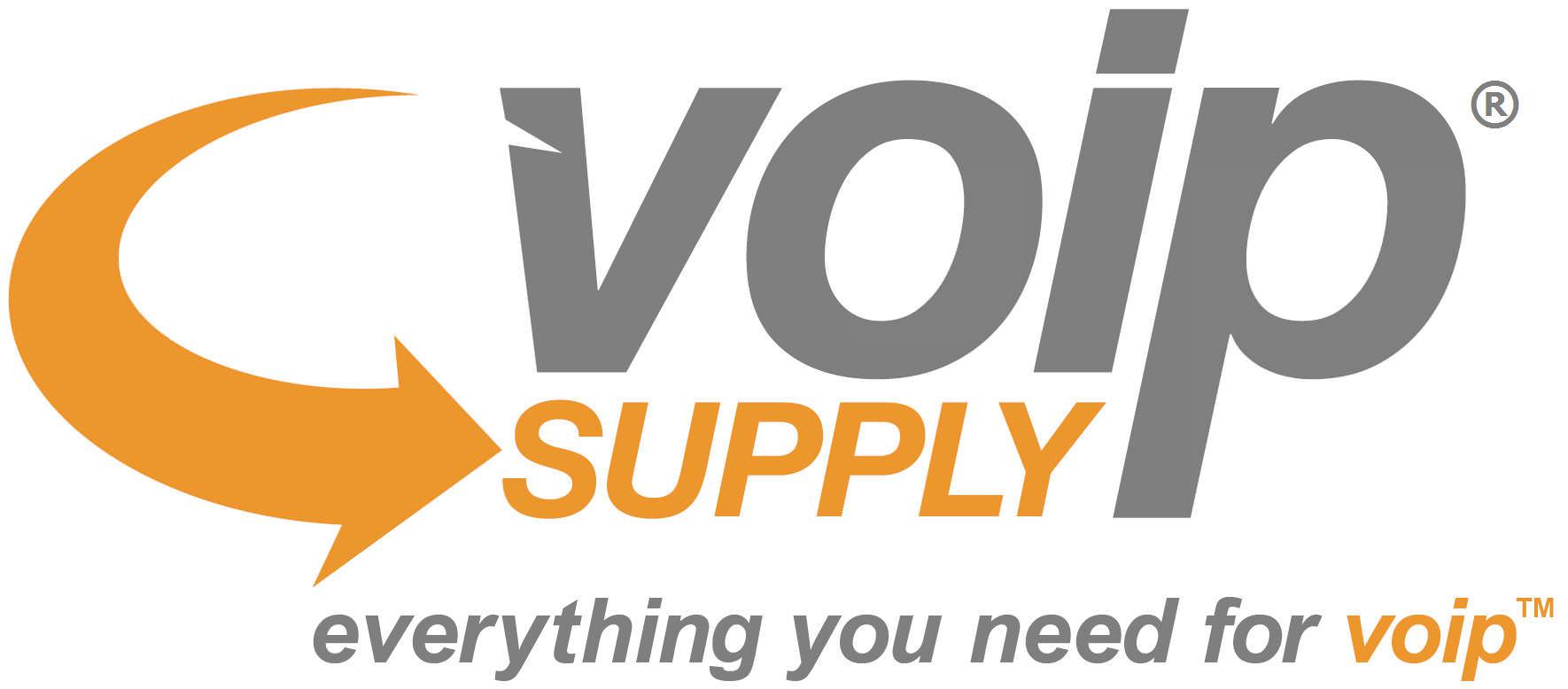 Paula Griffo, President and CFO and Brian Hyrek of VoIP Supply and Gary Audin from Telecom Reseller recorded this podcast at the ITEXPO conference in Fort Lauderdale. Click to hear what they have to say about VoIP Supply's products and services and our VoIP resources including VoIP Buyer's Guides, the partner program, and more!
"For our Refresh line, we only accept grade A products and these products will go through our 10-step refresh process to ensure that every component works properly and firmware is updated, so we can deliver the best refurbished VoIP products. " – Paula Griffo, President and CFO.  
Who is VoIP Supply?
Since 2002, VoIP Supply has delivered more than 125,000 customer shipments worldwide. They have passionate employees, 6,500 products and an unlimited number of VoIP solutions, whether you are a consumer, business, service provider, or reseller. VoIP Supply is a three-time Inc. 500/5000 honoree.
VoIP Supply is a team of talented, dedicated people who are passionate about IP technologies. We work together to deliver the best quality VoIP products and services.