What PBXs are Compatible with Fanvil?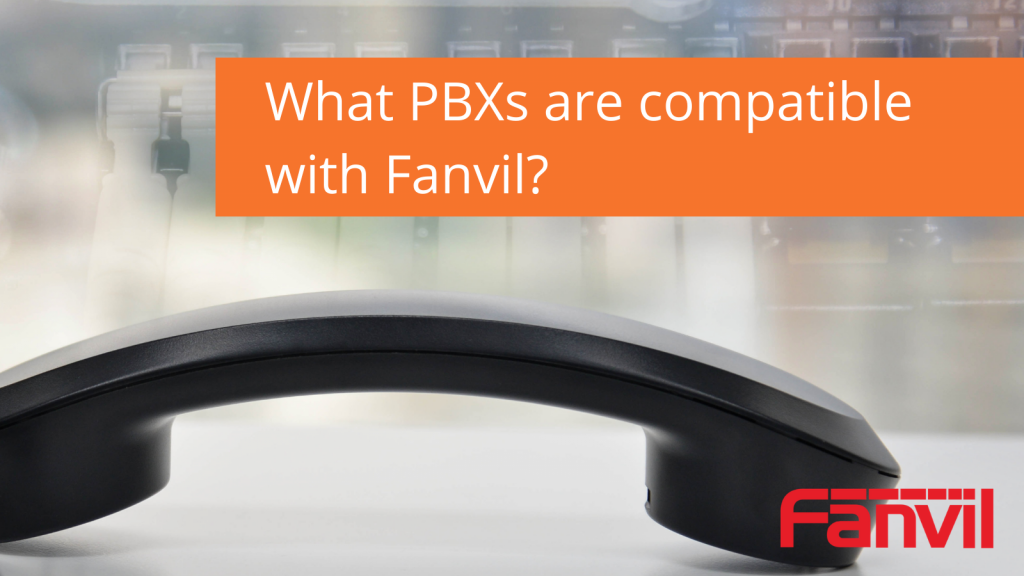 Ensuring that the VoIP hardware you are about to invest in and install works with the PBX you are using is a very important step in your journey to a VoIP solution. One product line we often get asked about is Fanvil, so we thought we would highlight the PBXs they are currently compatible and certified with! 
If you don't see the PBX you wish to use Fanvil devices on don't worry! We encourage you to reach out to one of our VoIP Experts or leave a comment below and we will be happy to see if their devices will work on the PBX you are working with. VoIP Supply is an authorized Distributor and partner of Fanvil and we want to help you with you next VoIP project!
Avaya
Broadsoft
Matrix
Mitel
NEC
New Rock
Starface
ZYCOD
We also encourage you to check out FDMCS which is Fanvil's new cloud management system! VoIP Supply recently did a webinar with our partners at Fanvil, you can check out the recording on our YouTube channel!