When Do You Need to Look at a Hosted VoIP Phone System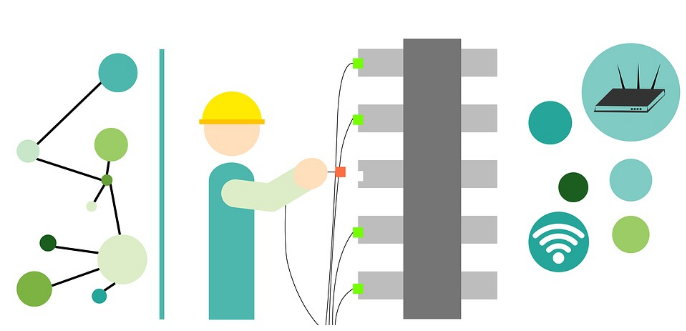 We work with a number of customers who are beginning to explore Hosted VoIP phone service. There are many benefits to having your phone system in the Cloud: technology remains fresh; you pay a smaller fee upfront; no ongoing maintenance fees and many more. There are several reasons why a Hosted VoIP System might be right for you.
Your Business is Expanding
Congratulations! The hard work of you and your staff have provided opportunities for growth. Whether you are adding employees or adding locations, a Hosted VoIP solution is best because you just add telephones. As long as you have a high-speed Internet connection, you can have service anywhere. Most of our Hosted VoIP partners can also provide a softphone that works on your computer and mobile phone.
You Want to Save Money
For many of our customers, they are able to secure significant savings by converting over to Hosted VoIP services. Hosted VoIP service can save you money over time from costly service calls, expensive upgrades, and pricey analog phone lines. Keep in mind that your network will need to support the Ethernet cabling that IP phones work on.

Upgraded Capabilities
Many of our Hosted VoIP Service providers offer features and capabilities that historically are only available to Enterprise level organizations like Unified Communications, File Sync & Share, Conference Bridges, Call Center and Mobility applications. You pay for what you want and what you need only.
Let us know when you want to explore a Hosted VoIP service. Our CloudSpan MarketPlace provides a "one-stop" shop and our experienced professionals are here to help you decide what service provider might be the best fit for you. Call one of our experienced consultants at 1-800-398-8647 today for a free consultation or visit our site for more information about Hosted VoIP Service! Good luck with your search!