Why Your Business Needs SMS/MMS Texting
Is your business utilizing SMS/MMS services? If not, it's time to consider it! Engaging your customers has never been easier and faster. More and more businesses now use SMS/MMS texting services for a variety of applications including: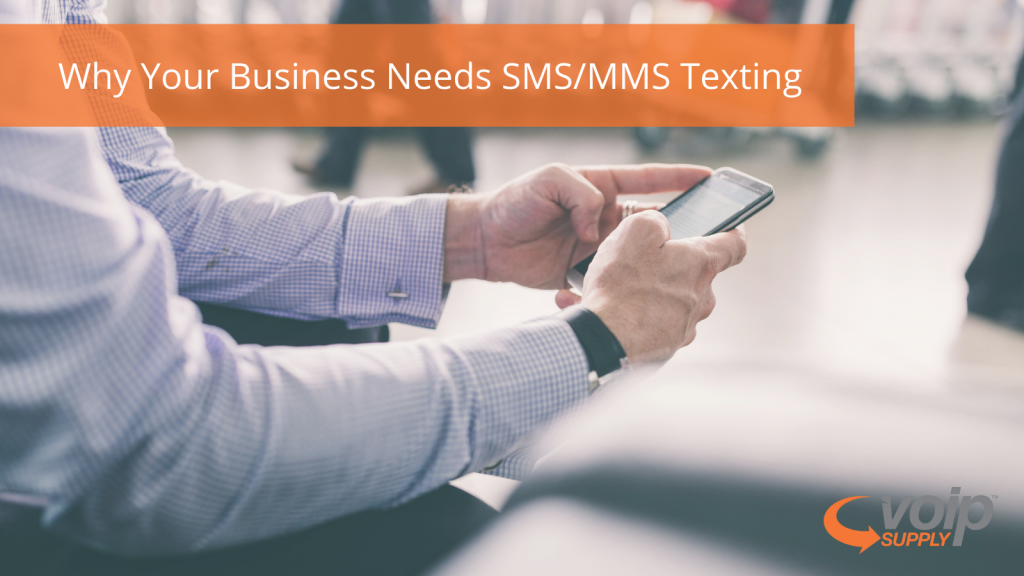 Sales promotions
Appointment reminders
Product launches
Identity verification
Alerts & notifications
Surveys
Customer support
Delivery tracking
Event ticketing
Marketing campaign
Contests
And more!
Text Messaging is More Effective Than Emails
Did you know that nearly every text message is opened, compared to only 1 in 5 emails? And almost all text messages are considered priority communications and read within 3 minutes. Customers also show higher engagement and response rates with text messaging! What does this mean? SMS/MMS has a lot of potential for your business!
Bubble by Broadvoice MMS/SMS Texting Services
Bubble by Broadvoice is designed to allow you to interact instantly with your clients no matter where they are — via business SMS/MMS messages. Let's check out some of its must-have features:
Outbound text automation
Automate customer interactions using these SMS tools:
Textcasts – Broadcast a text message to a list of customer mobile numbers.
Message Templates – Set up automated responses to customer messages.
Timetexts – Schedule text messages one at a time, as a series or as appointment reminders.
Inbound text routing
Turn your call center into an omnichannel contact center with Broadvoice's exclusive Live Agent Routing feature, which allows you to:
Route customer texts to agent queues just like phone calls.
Leverage built-in intelligence to direct calls to the right department or agent.
Monitor text queues, volume, and even individual interactions.
More Benefits of Bubble by Broadvoice
Avoid wasted time and manpower on missed calls and voicemail messages
Templatize and automate routine notifications and responses
Deliver promotions and special offers straight to your customers
Give customers immediate and responsive service they will rave about
Text enable your software, website, or other applications leveraging the simple API
Let customers contact your teams by text and phone
You are also able to easily monitor your customer engagement with Broadvoice Bubble's intuitive dashboard!
Download this datasheet to learn more details or simply give one of our VoIP solution consultants a call at 1-800-398-8647!