4 WiFi 6 Products to Look Out For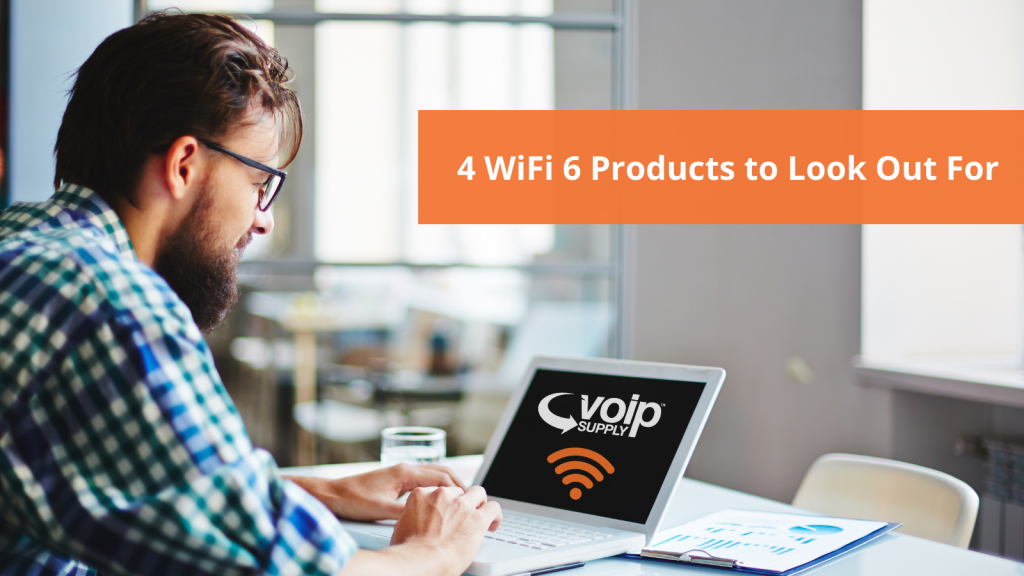 Like us, you have probably started hearing more and more about WiFi 6 (802.11ax). We wanted to highlight some of the newer products that are out there that were made to work with WiFi 6 networks.
WiFi 6 increases the number of streams to 12, whereas WiFi 5 (802.11ac) limits you to 8. This increase gives you higher connection speed because it gives the device you are trying to connect it to more paths.
Most if not all WiFi 6 devices are compatible with previous generations (WiFi 5 and WiFi 4), in addition you can also purchase a WiFi 6 router and those older devices should have no problem connecting to it.
It's important to know that as of right now, WiFi 6 requires a specific chipset, there is no software update that you can do to make a device work on WiFi 6. If you are planning to utilize WiFi 6 you will want to make sure the device is made for it.
Here's a list of products that have eitner been launched or that are coming!
AX6000 Tri-Band Orbi Pro WiFi 6 WiFi System: This device will cover up to 6,000 sq. ft. and give you amazing coverage and speed! 
Nighthawk 6-Stream: This awesome device was designed with video conferencing in mind, you can expect to see combined speeds of up to 10.8Gbps with the Netgear Nighthawk.
Grandstream GWN7660 – COMING SOON! This was recently announced in March of 2021, we can't wait to learn more about it.
UniFi 6 Long-Range Access Point: This access point can be mounted in indoor and semi-outdoor environments, it is IP54 rated and can withstand harsh environment conditions!
When do you plan to start upgrading and what devices will you be deploying?