4 Analog Telephone Adapters (ATA) Under $60 for Small-to-Medium Businesses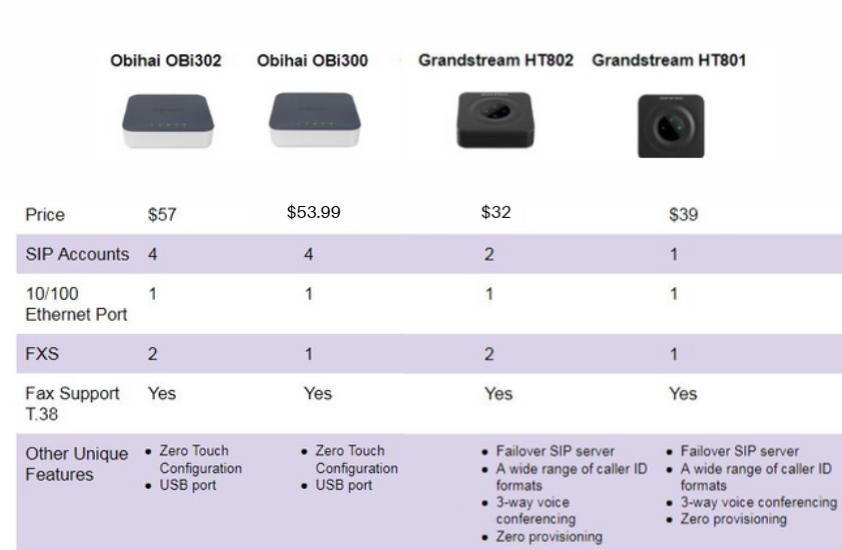 You have a limited budget and you love your old phones. Does that mean you can't ever enjoy the benefits of VoIP that everyone is talking about? No, not at all. A VoIP adapter is your answer.
A VoIP adapter, also known as an Analog Telephone Adapter (ATA) converts a VoIP signal to an analog tone so that you can use existing analog devices such as your old phone or fax machines with VoIP service. In other words, you will be benefiting from VoIP just like other VoIP users without having to replace your existing analog equipment! Better yet, you can get a new ATA for just under 60 dollars! Here are 5 popular ATA choices to get your foot in the door: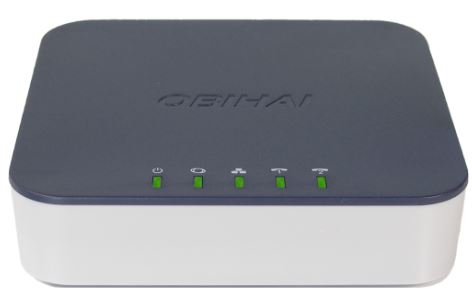 The OBi302 by Obihai is a 2-port ATA that allows you to use your analog devices with any SIP trunking provider. Simply plug the ATA into your router and then plug your analog devices into the ATA, you are ready to go!
The OBi302 features 2 FXS connections. You can connect 2 analog phones, an analog phone, and a fax machine, or 2 fax machines to the Internet for VoIP calling. It also has 2 RJ45 ports for you to connect to your router and to another IP device such as a computer.
2 Port FXS for one analog device

Support for 4 SIP accounts

Will support

faxing using T.38

Includes 2 RJ45 ports with integrated QoS for connecting to a broadband router

USB port for use with USB devices or OBiWiFi or OBiBT

Provisioning via HTTPS, HTTP, or TFTP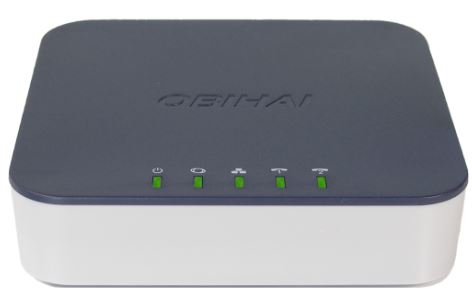 The OBi300 is a 1 port ATA that supports up to 4 SIP accounts and T.38 fax. This ATA will work with most SIP-based Internet Service Providers (SIP) and it is one of the world's best ATA choices for Voice Service Providers because it is completely zero-touch customizable and very easy to work with.
If you love a wire-free solution, the OBi300 is also equipped with a USB port for you to use with USB devices or OBiWiFi or OBiBT to work wirelessly! A truly convenient and user-friendly device.
1 Port FXS for one analog device

Support for 4 SIP accounts

Support Fax T.38

USB port for use with USB devices or OBiWiFi or OBiBT

Provisioning via HTTPS, HTTP, or TFTP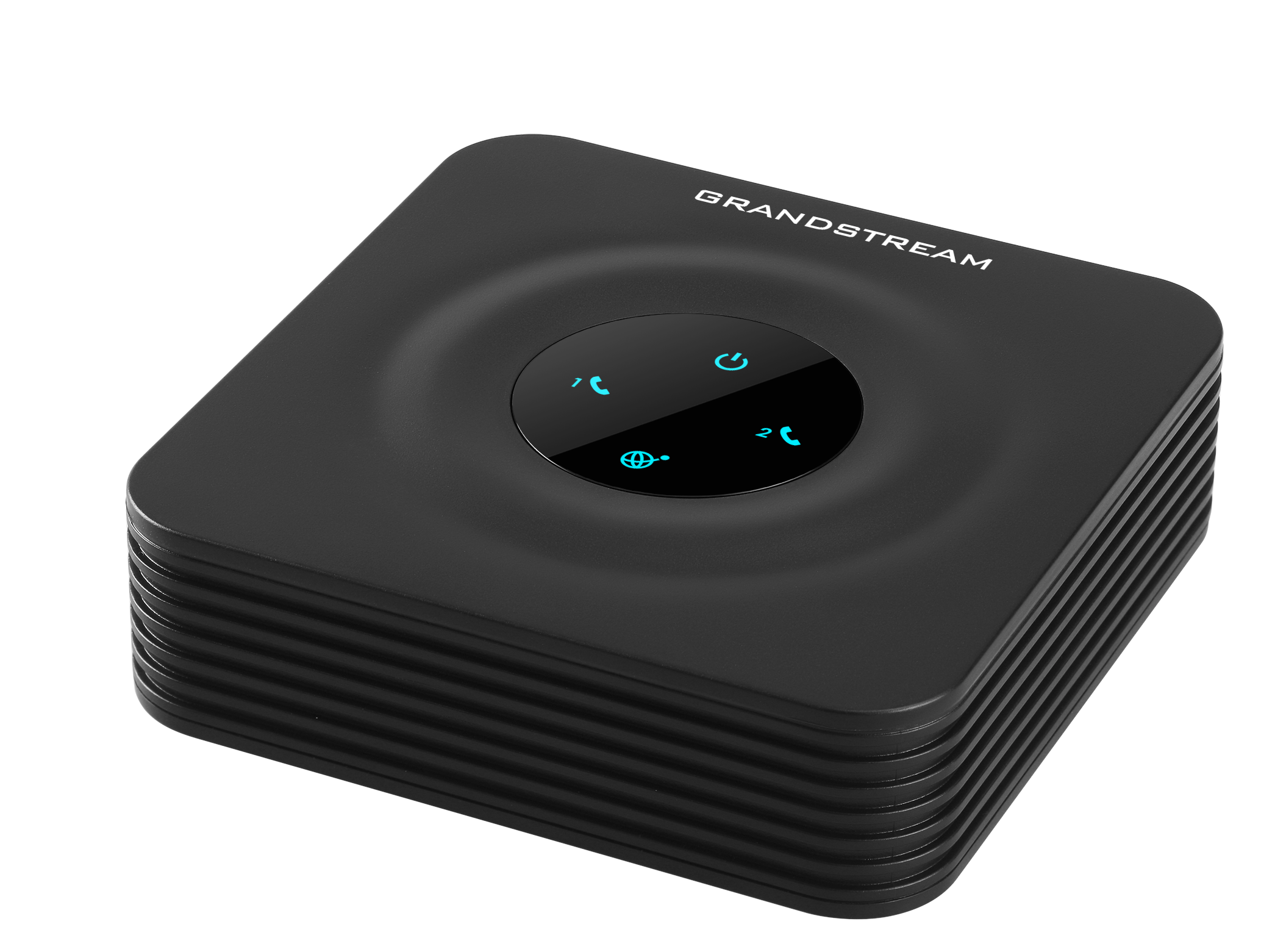 Grandstream's HT802 is a dual FXS Analog Telephone Adapter (ATA) with a sleek design that is suitable for any residential or business setting that wants to turn their analog phone into a VoIP system easily and quickly.
The HT802 is a compact-sized device that can fit in almost anywhere from individual VoIP deployments to commercial deployments. The high and security protection and redundant SIP server failover give you peace of mind knowing you can communicate without worries. It also supports T.38 fax-over-IP.
Auto-provisioning options

Two SIP profiles

Three-way conferencing

Unique security certificate per device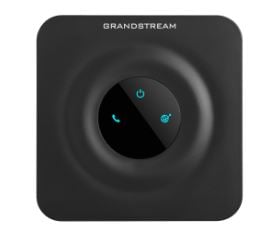 Similar to the HT802 ATA, the HT801 is also a compact-sized, high-quality manageable ATA designed for both residential users and any office environments. The HT801 is a single-port ATA that's also good for road warriors who can easily tap into the IP system using existing analog line in their hotel rooms and get connected to work within seconds!
Our customers love the advanced telephony features, the security protection, and auto provisioning that just makes your life easier!
1 FXS port for analog devices

1 10/100 Ethernet Port

Do not disturb

Message Waiting Indication

Multi-language voice prompt

T.38 fax

Flexible Dial Plan
There you have it! Now compare these 5 ATAs in one chart below to find the best fit for your company. Not sure what suits your business situation best? Give one of our VoIP experts a call at 1-800-398-8647, we will help you locate your ideal solution in no time!