Behind the URL: The Faces of VoIP Supply
It is a wild, wild world out there on the web and there are loads of options for just about anything you need. From toys to TVs it's all fun and games but if there is something you should take seriously it's the tools you need for your business to be successful.
When purchasing things from a website you usually have no guarantees on who is behind that e-commerce site. Maybe you're thinking why should you really care about this? Well, this is the person that you are giving your money to, in some cases it could be thousands of dollars and who you are entrusting to handle the new hardware that you are purchasing to help your business grow to the top of its potential. Nevermind if they even have the knowledge, support, and space to ensure that the appliance you are buying really is the best fit for your business.
I say "usually" because VoIP Supply is the outlier in this. You know who is behind this site, on our phones and writing this article (hi guys!). From Joe and Hazel who are there to help you with any issues that may arise to Brian, Jon, Don, Joe, Jesse, and Darren who are sitting over to my right currently helping customers make sure that they are getting products that are the perfect fit for their business and wallet.
I wanted to take this opportunity to let my AMAZING coworkers work-family introduce their departments and passion to you.
Sales
"While some companies may have sales guys who look a bit more like this;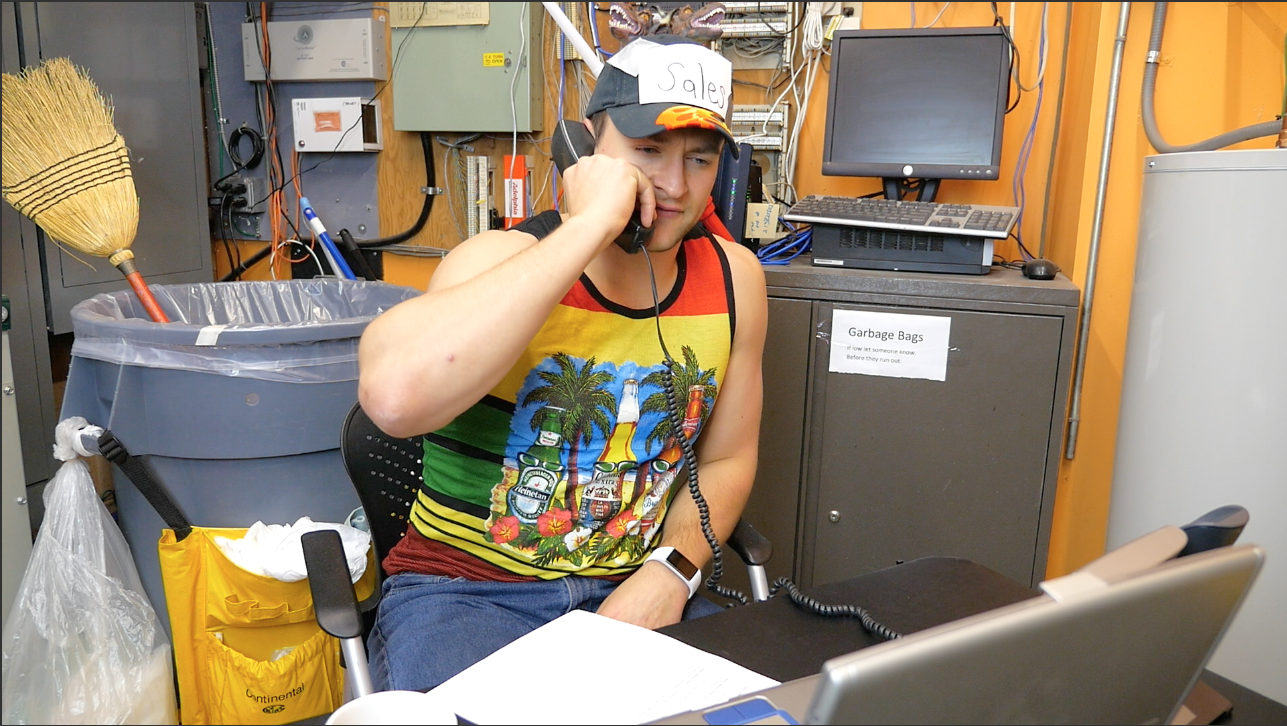 Note his confused expression and questionable attire.
We are lucky enough to have a team of VoIP Experts who look more like this…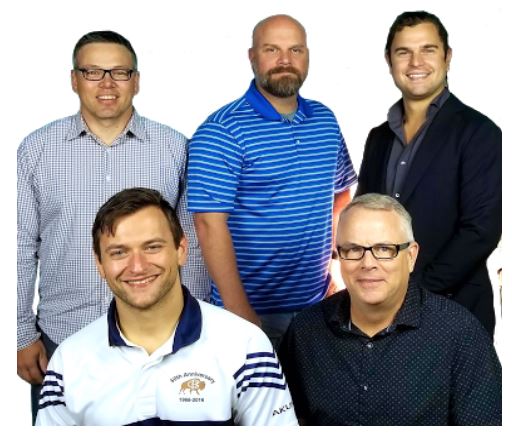 With over 40 years combined experience, we are proud to offer the opportunity to share best practices on end-user deals and help VoIP Resellers grow their business. Our team truly has a different approach to "sales" whereas to not push boxes around but provide valuable relationships based on dependability, solution architecture, and pure excitement about your projects.
How is this so? Well…we give a damn.
Meaning, we understand very well what it takes to help our customers succeed. We understand that product knowledge is imperative. We understand that a sense of urgency to your needs is absolute. We understand that a team that loves what they do, will love helping you!
At VoIP Supply, we put our sales force through an extensive Sales and Product training program right from the start, and we continually challenge them to expand their capabilities. A continual educational process ensures that our team stays at the front of VoIP Technology, just where you need them to be.
Please, call and get to know our team and help take your solutions or VoIP Company from good to great with the knowledge of our team!
– Your VoIP Experts"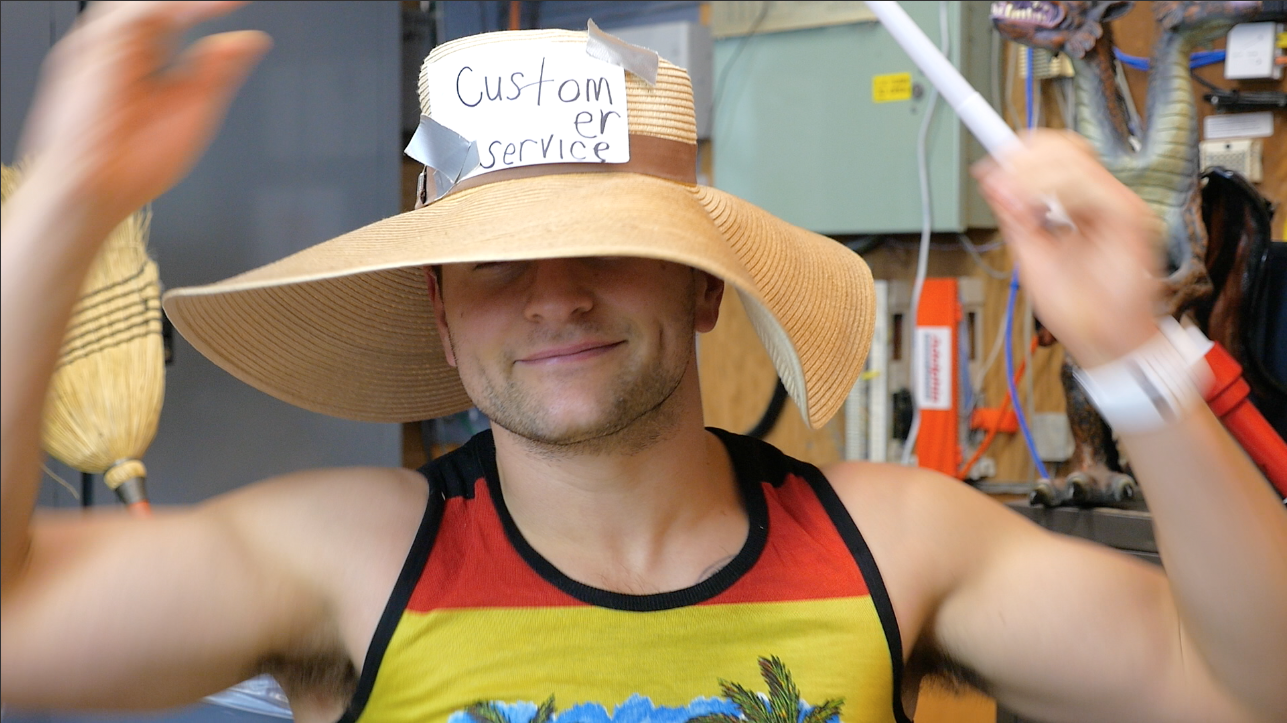 While many companies may find themselves utilizing call center with high turnover rates and unenthused employees (see below)
That is not the case with VoIP Supply. We have dedicated team that goes above and beyond to ensure that you are satisfied with your products and services.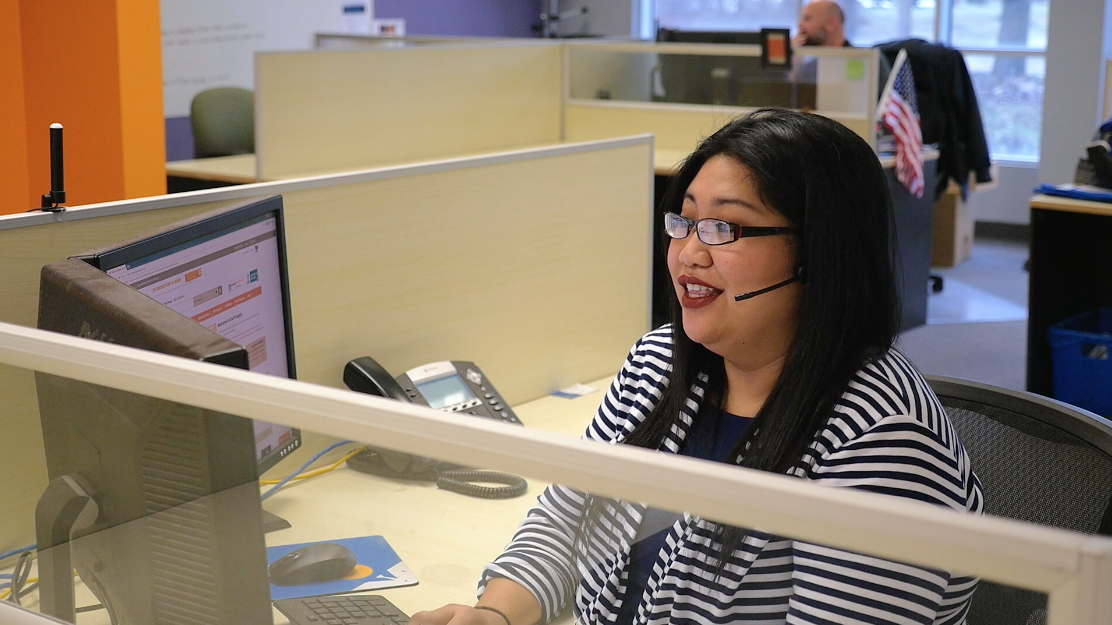 "I love working with people and that is an important part of what we do here. We are not just a website where you buy something and hope for the best. We are an entire solution to all of your VoIP needs! From calling with questions or needing help in a stitch my team is here to get you on the right path to your perfect solution. So give us a call and experience what it feels like when a company genuinely cares about their customers!
Warmly,
– JoJo, Customer Experience Supervisor"
Hey, we have all had issues with technology at some point in our lives. I am sure of that. Another thing I am sure of is we have all came across the tech support guy who drops the quintessential line "Have you tried turning it on and off again?" YES. To be followed by "Have you tried unplugging it and plugging it back in?" YES.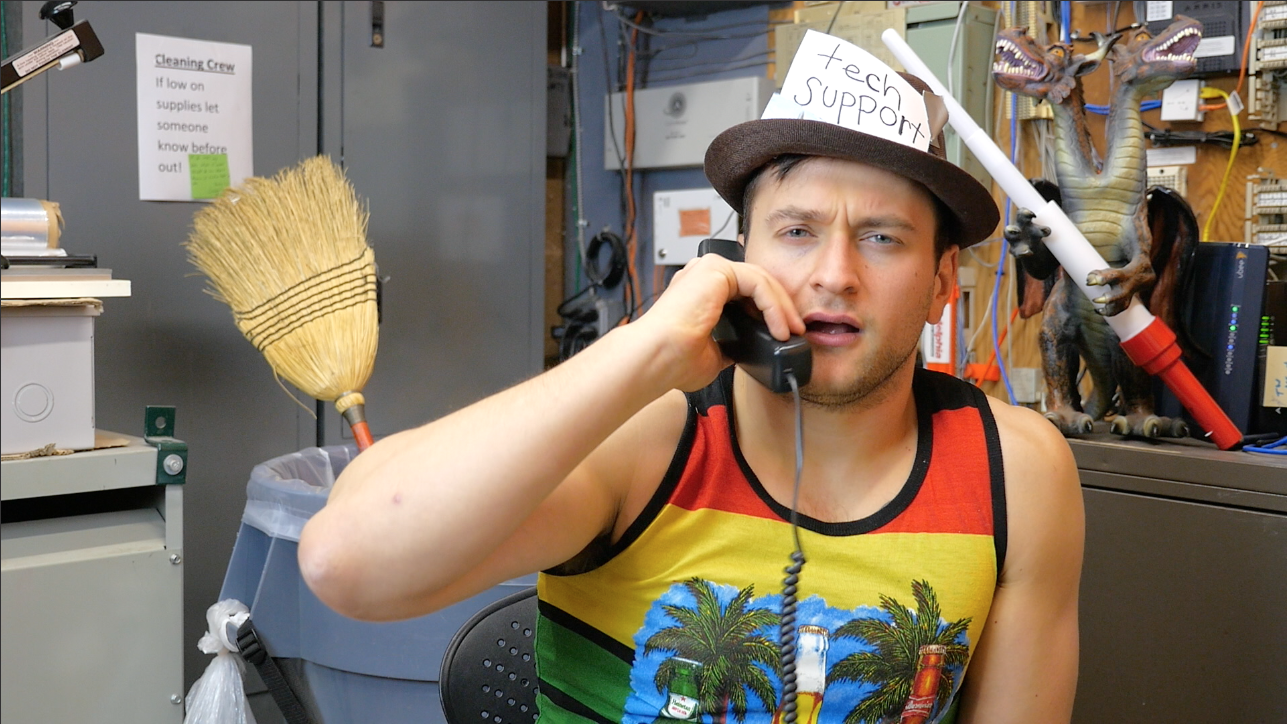 Insert deafening silence here because it turns out that is all this guy was trained on… Oops.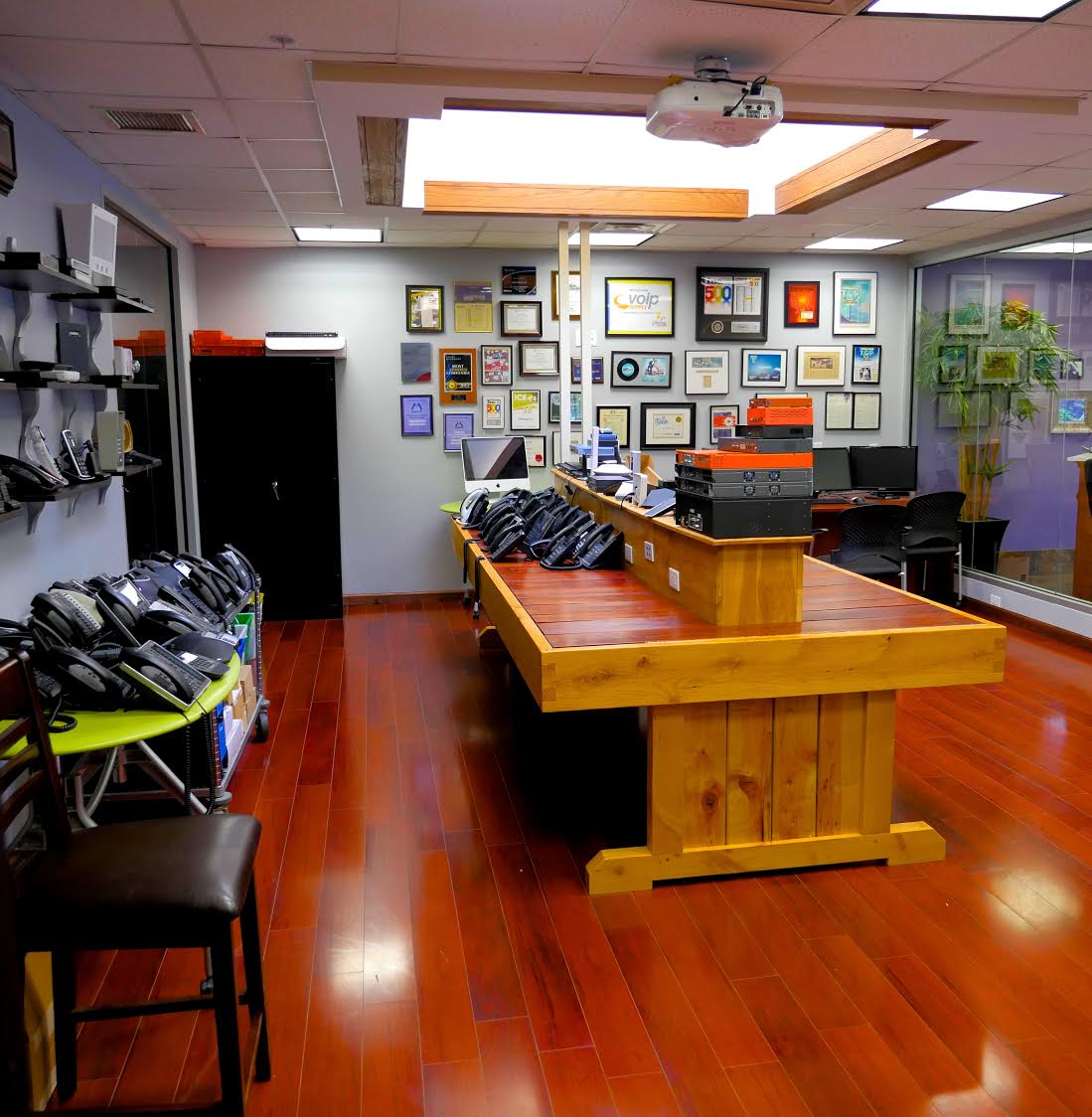 Not the case here. You have an issue? WE will help you find that solution.
"The VoIP industry is expansive and has a lot of different elements from hardware to software. That means there are a lot of pieces that can go wrong. We are here to help with those disconnects. From solving problems to preventing them through provisioning my team is available to help you every step of the way. We are always training with your favorite brands on their newest products to ensure that our knowledge is up to date. Joe is my name and tech support is my game! So let me and my team help you.
– Joe P., Senior Technical Support
I feel like everyone has at least one example in their mind of manager that just plain sucked (I know I do). From ego to anger we all have had that boss that made our jobs and lives difficult. A poor leader creates the foundation for a poor performing team.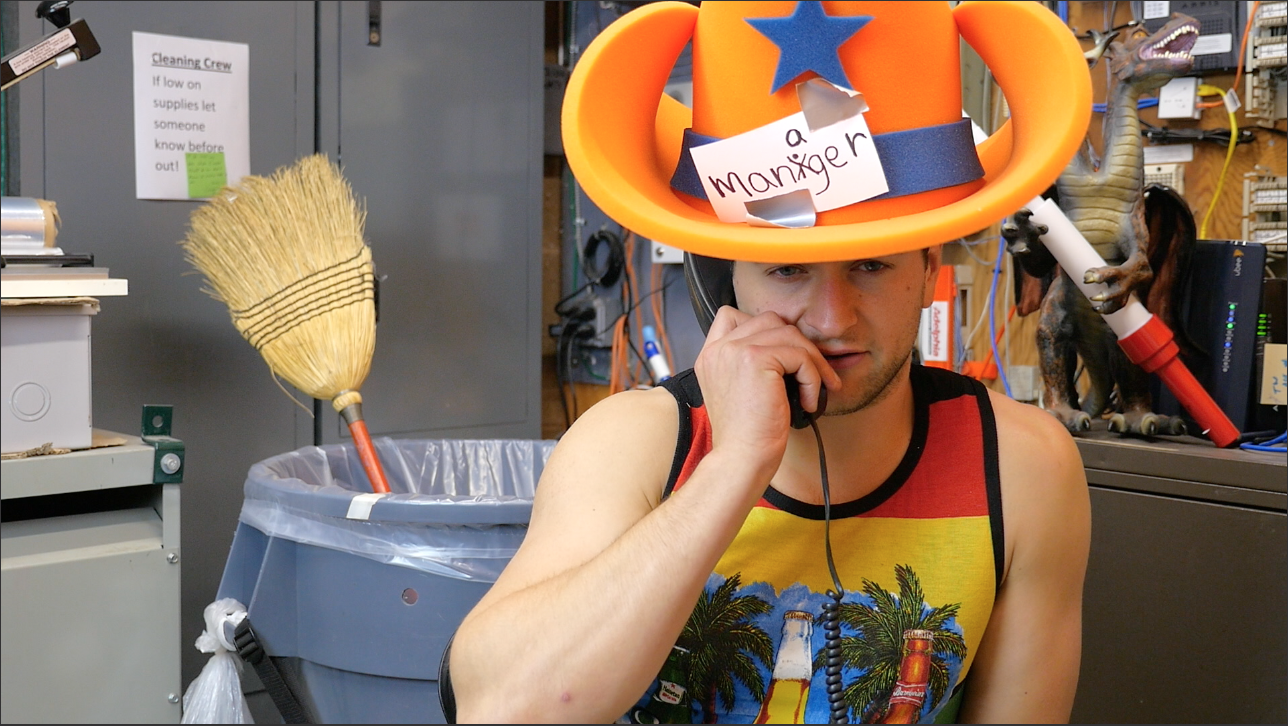 Here at VoIP Supply, we don't have any room for managers that are "all hat and no cattle" (Note size of above hat and obvious lack of cows). They understand that talk can be cheap and real substance comes from actions. The management team here comes from a place of support, crystal-clear communication and genuine care about their teams and the company as a whole. But don't take it from me, I will let them speak for themselves!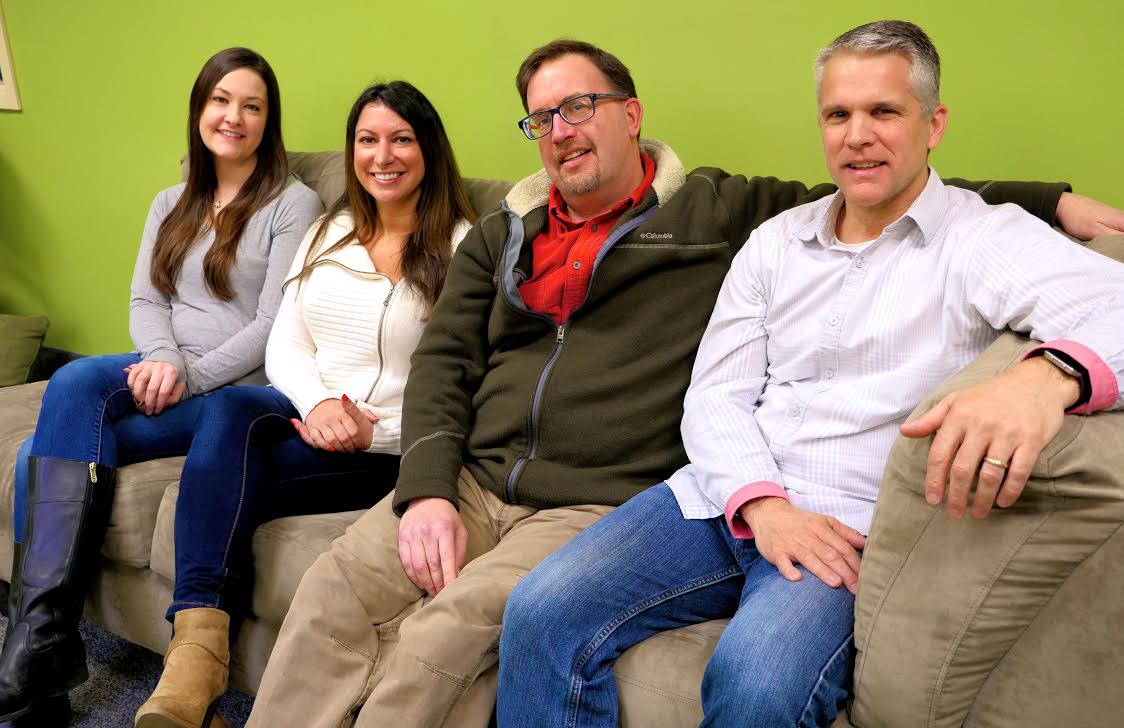 "VoIP Supply's mission is to deliver complete VoIP solutions that hold superior value to a worldwide marketplace through remarkable customer experiences and long-lasting relationships with employees, customers, partners and our community.  As technologies have changed, we have helped millions of people communicate better and shaped the success of their businesses. Our core values and culture is the heart of our management approach, it reaches throughout the organization and enables us to be out in front in our marketplace."
– Paula Griffo, CEO
With all of this spirit and these amazing people behind VoIP Supply, it's no wonder that we have achieved such a level of success. We have so much passion we can't help but pass it along to our customers and their businesses. From clicking through our website, talking to our sales guys, working through problems and getting packages from our warehouse to your door, there is a personal VoIP Supply touch that takes place every step of the way. But hey, you don't have to take my word for it… come experience VoIP Supply for yourself!