Business VoIP Systems: Education and E-Books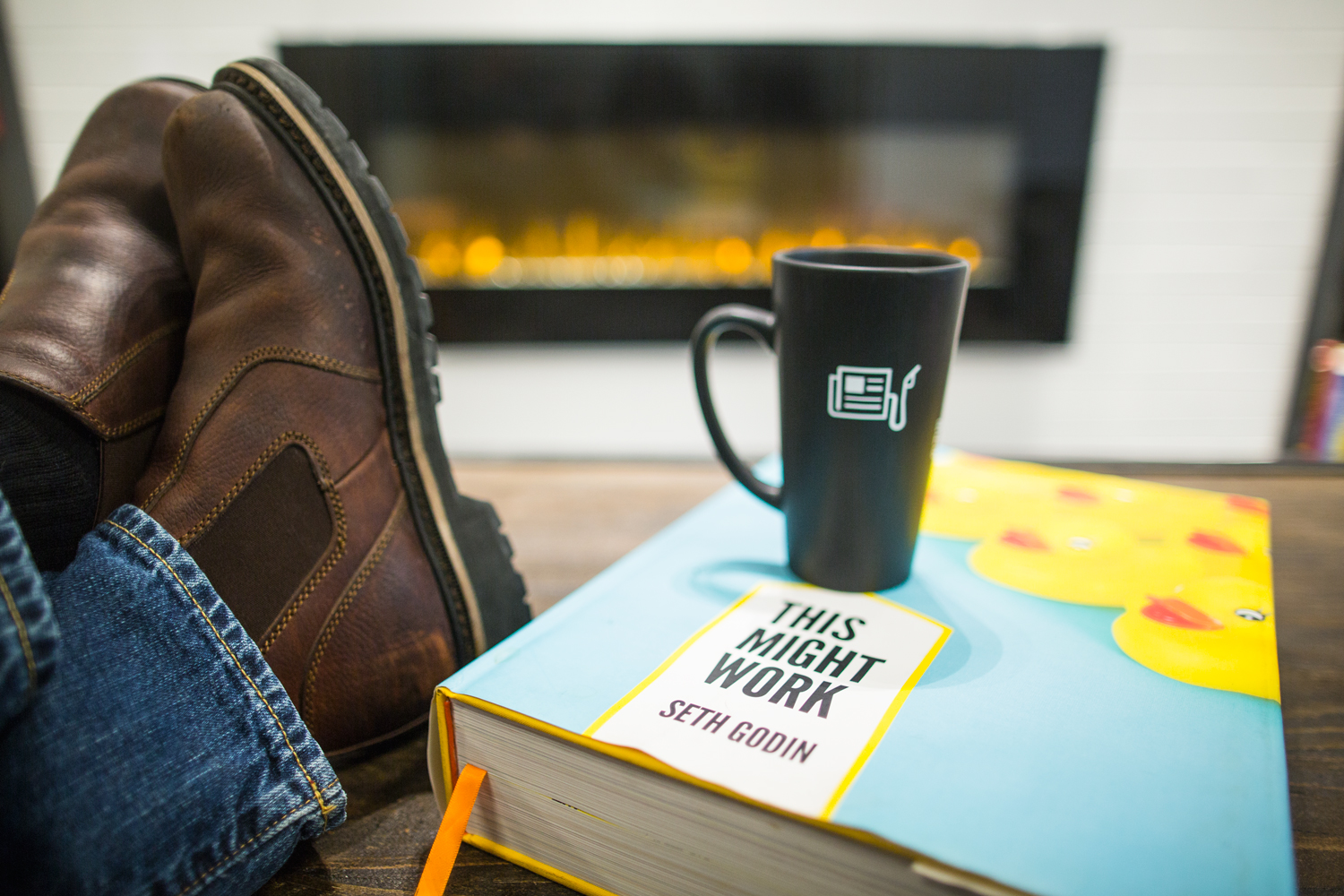 When you're in the market for a new VoIP system there are many questions that need to be answered, starting with:
Would you like to go with hosted service or an on premise system?
What software platform would you like?
What kinds of features do you need?
Does every employee need a desk phone or, can they use softphones?
And depending on where you are in the process, you may not even know what some of these things are.
We Can Help
Here at VoIP Supply we are here to help with plenty of:
Learning documents,
Case studies,
And our one-of-a-kind sales staff with knowledge on all types of systems and deployments.
Case Studies
I would like to share a case study with you that VoIP Supply and Xorcom completed together with Chabot Space & Science Center. We were able to deploy a Xorcom XR2074 along with Yealink phones.
The customer defined what needs he was looking and we needed to find a cost-effective solution because the center is a non-profit organization.
Check out the entire case study here.
Educational Guides
A valuable piece of education that VoIP Supply has created for our users is our Buyer's Guides! These guides have laid out the entire process of choosing a VoIP system down to the last piece of equipment you will need.
We have created 9 guides so far and are in the process of creating more. Some of the guides include:
Be sure to check out all the VoIP Supply Buyer's Guides. If you don't see a document that you're looking for please email me directly and I would be happy to get you the information you would need.
As always, feel free to reach out to our staff at VoIP Supply by phone at 800.398.VoIP.