If you have been following our Mom's calling Q&A Blog Series, you probably already know that our tech support team at VoIP Supply offers great pre- and post-sales support plus provisioning, consultations, configuration, and installation help. We get a lot of VoIP hardware and software questions and would like to share the solutions with everyone.
In previous Mom's calling Q&A series, we have discussed: How to have my Grandstream PBXs communicate with one another? Today, we have more new real questions and answers from VoIP users just like you. Let's get to it!
Configuration for VVX300 to Disable Do Not Disturb (DND) Key
Q: Do you have the configuration for VVX300 to disable the Do Not Disturb key? The configuration for the VVX500 does not work.
A: Please downgrade the VVX300 to 4.1.8 and search for this line: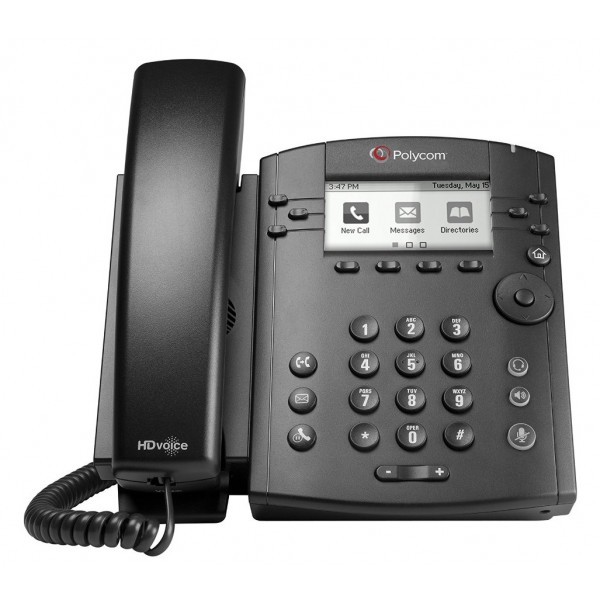 <?xml version="1.0″ standalone="yes"?>
                <!– Customer SIP Application Configuration File –>
                <localcfg>
                <serverMissedCall call.serverMissedCall.1.enabled="1″/>
                <dnd feature.enhancedFeatureKeys.enabled="1″ softkey.feature.doNotDisturb="0″ />.
                </localcfg>
STAY TUNED
Come back for more VoIP questions and answers next time! If you have VoIP questions to ask us, please submit a technical support ticket or contact our VoIP experts today at (866) 582-8591