First Look: Jabra Go 6470 Wireless Headset System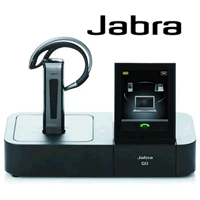 At a retail price point of $319.95, the new Jabra Go 6470 features a range of audio kung fu to deliver optimum call clarity and hearing protection, regardless of what type of phone you are using, mobile, desk or softphone. The Jabra Go 6470 boasts high definition sound capabilities and digitally enhanced speech to deliver crystal clear calls ensuring both parties are able to hear clearly, minimizing disruptions.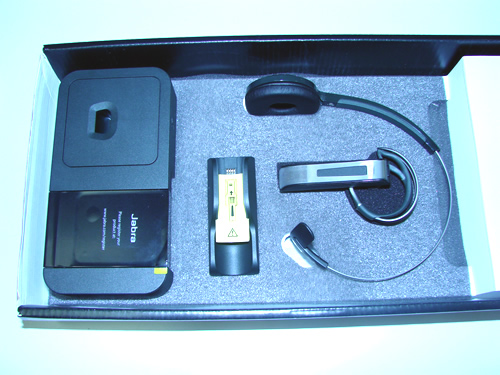 The Jabra Go 6470 also features Jabra's Noise Blackout(TM) Technology, which reduces ambient sound without compromising voice quality, providing the perfect balance between noise elimination and the delivery of a natural sounding voice.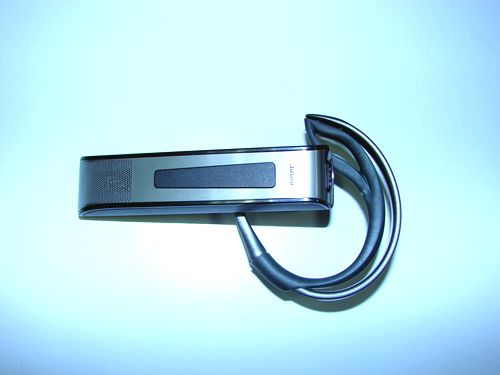 The Jabra Go 6470 offers Bluetooth Class 1 Support with an effective wireless range of up to 300 feet. The Jabra Go 6470 includes a base / charging station with a 2.4″ Touch-Sensitive Screen. Users are able to switch between devices and manage calls via the user-friendly touch screen.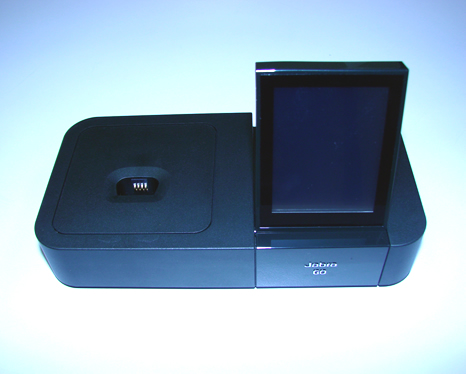 The Jabra Go 6470 supports 2 wearing styles. It can be worn behind-the-ear and can also be converted to an over-the-head monaural style using the included headband. The Jabra Go 6470 also features Jabra IntelliPower for lowered energy consumption, and promises up to 6 hours of talk time.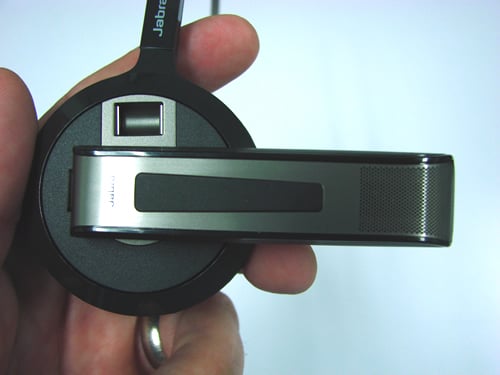 While the Jabra Go 6470 certainly is not inexpensive, it offers the value of consolidating headset needs for three distinct user applications….the mobile phone, the desktop phone and the softphone. If you are a heavy headset user, and want the convenience of a single headset that can pull triple duty for softphone, mobile phone and desktop IP phone use, check out the Jabra Go 6470 today.